Industrial Strength Samples has launched AZ-Tech, a new sample pack featuring Mexican recordings mixed with South American elements all meshed with cool Tech Kits.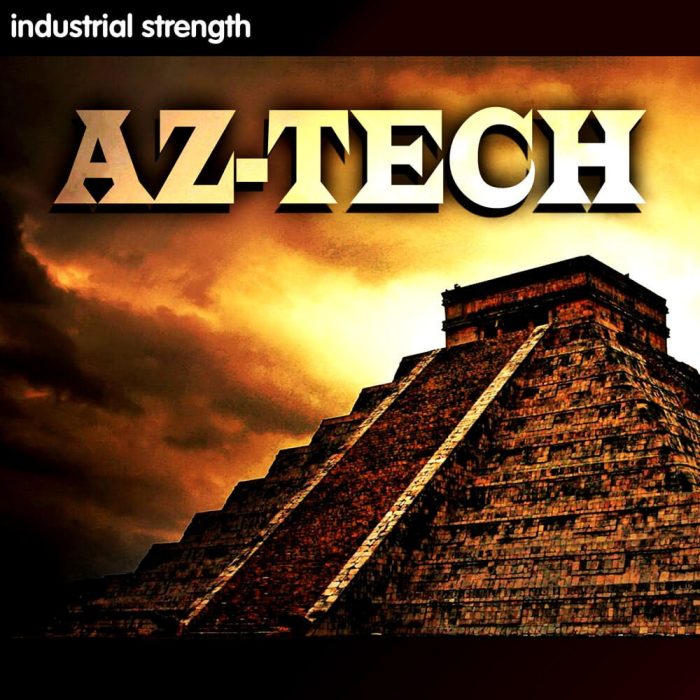 This crazy little Industrial Strength Micro pack is a fun studio tool. It can be geared up for different styles of electronic music. We used Techno beats but these samples can be used in any style of music that needs a little Mexican fare! The Tex Mex samples are tight.

We created 12 Loop Kits and tossed in a few extra Drum elements at tempo marked at 125 Bpm.

AZ-Tech has loads of Loops, Music bits, Vocals elements and each Loop Kit can be mixed and matched to create new grooves with just one pack.

If your looking for a fresh set of Mexican and South American samples loaded with Tech Vibes to use in your next production or remix. Hey grab drink, head over to your studio and the let summer in!
AZ-Tech features
296 MB content, 24-bit quality.
12 Loop Kits.
165 Unique Audio Files.
Additional Audio: 10 Top Loops, 10 Percussion Loops.
The sample pack costs £9.95 GBP.
Also available is the Drumshot Ammo by Gancher & Ruin, a collection of nearly 3,000 drum shots.
The pack comprises a selection of drum sounds from all of Gancher & Ruin's previously releasedsample collections.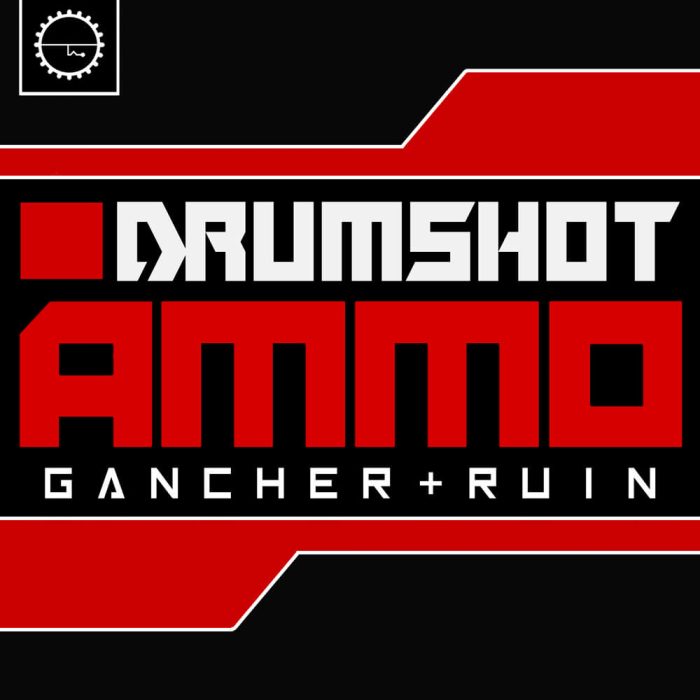 Following in the foot steps of 6blocc's Drumshot Ammo, This new super charged Drum collection from Gancher & Ruin offers up all the Kick Drums, Snares, Hi-Hats and Various percussion sounds from across their whole collection. Thats a lot of sounds folks.

This collection is ready for the taking, just drop these 24 Bit 100% License Free shots into your favorite sampler, and your good to go! Each sound was crafted for multiple styles such as Industrial Techno, Raw-style, Hard-style, Hardcore, EDM and beyond. This pack will work in any modern Daw.

If your looking for a great set of drum shots for your next production or remix. This pack cant be over looked in any way.
Gancher & Ruin Drumshot Ammo costs £17.95 GBP.
More information: Industrial Strength Samples