Intimate Noise has launched the first batch of sample packs, produced by artists of various genres, with a genre-less, open minded approach.
Intimate Noise was created to offer a fresh point-of-view in the existing, slightly antiquated market of sample packs and production techniques. Unique samples, when used appropriately, should be able to help you, as a producer, shape your own voice and offer your productions that spark needed to take them to the next level.

By collaborating with hand-picked artists of various genres, we are offering an eclectic, yet extremely diverse -and constantly expanding- library of tools and sounds to help you find inspiration and produce your next masterpiece!

Someone called it "Samples that Matter", actually that's what it's all about.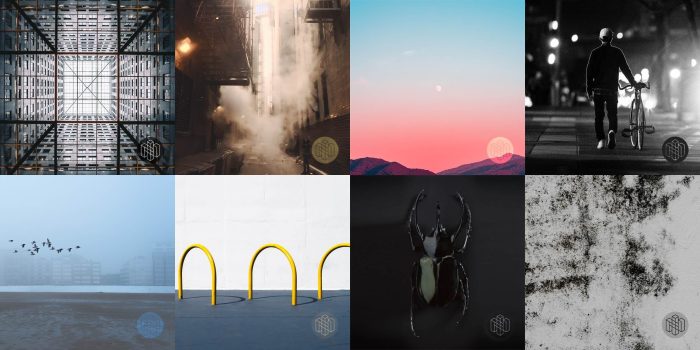 The sample packs are available now, starting from 18 EUR.
A free welcome pack is available for download as well.
From snippets of the original packs to samples crafted specifically for the purpose, you 'll end up with more than enough royalty-free sounds to get the vibe and immediately start chopping and arranging.

Drones, one-shots, melodic elements, whatever we and our artists imagined as ideal and useful for producers out there, whatever the genre, this feels essential to have -and it's free!
The pack includes 54 royalty-free samples, covering a wide range of styles. You'll need to subscribe to the Intimate Noise newsletter to get the download.
More information: Intimate Noise