Karoryfer Samples has released Vengeful Bass, a double bass sample library for the free Sforzando sampler plugin by Plogue. The samples are also included as unlocked WAV files.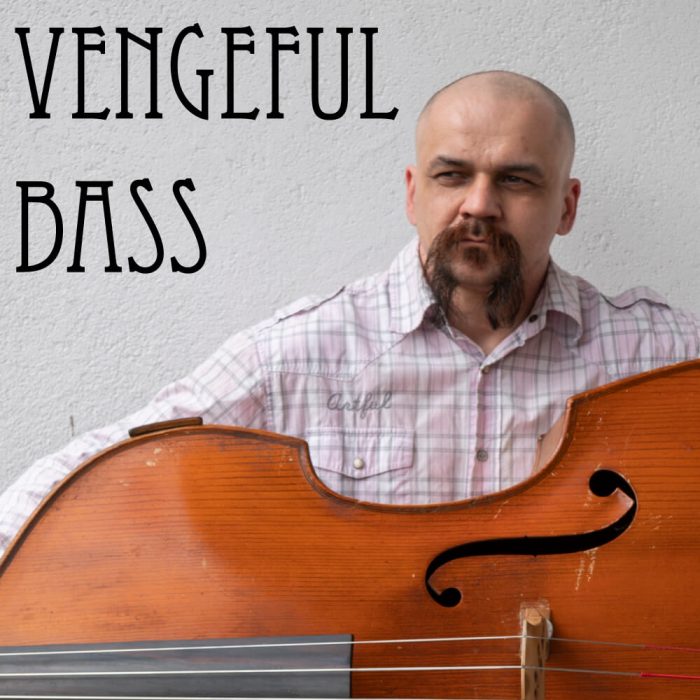 Full of aggressive, rhythmic techniques, off the beaten path and not afraid to be over the top. There are more than two dozen articulations, some probably never sampled by anyone before.

Because I'm never content to just sample stuff and let you play the samples back in the usual ways, there are also layering instruments here. These allow layering longs with shorts for marcato, crossfading between sul ponticello and molto sul ponticello sustains, or downright weird evolving textures going from jete to ragged tremolo to wind noise. There are hundreds of combinations possible.
Vengeful Bass features
More than two dozen articulations ranging from regular sustains to unclean harmonics and ghost spiccato.
Polyphonic and legato modes for every articulations.
Layering patches with hundreds of possible articulation combinations.
Controllable vibrato with humanization.
Very close-miked, dry recordings.
Over 5000 WAV samples.
24-bits, 44.1 kHz sample rate.
Vengeful Bass is on sale for the intro price of $19 USD until April 15th, 2020. The regular price is $59 USD.
More information: Karoryfer Samples