Splice Sounds has announced that sample packs from the Impossible Records label are now available from its online sound catalog.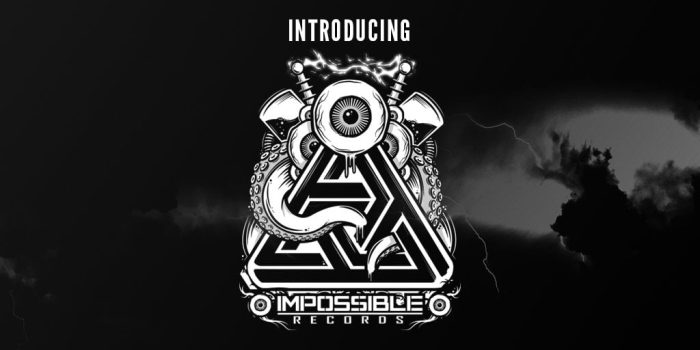 This multi-genre independent label has hit the ground running in its first two years with over twenty #1 hits and praise across the worldwide dance music community.
Heading the fierce sounds is drumming master KJ Sawka and when he's not drumming with Pendulum and Destroid, he's creating and curating some of the most influential sample libraries in the scene.
The introduction comes with the release of three sample packs.


Splice subscribers can now download the packs and individual sounds. New users sign up to the 100 download credit plan with promo code yt2021 to get 1 month free access to the entire Splice Sounds catalog.
More information: Splice Sounds