Klevgränd is celebrating the lost leap day with a sale on its desktop plugins for Windows and Mac.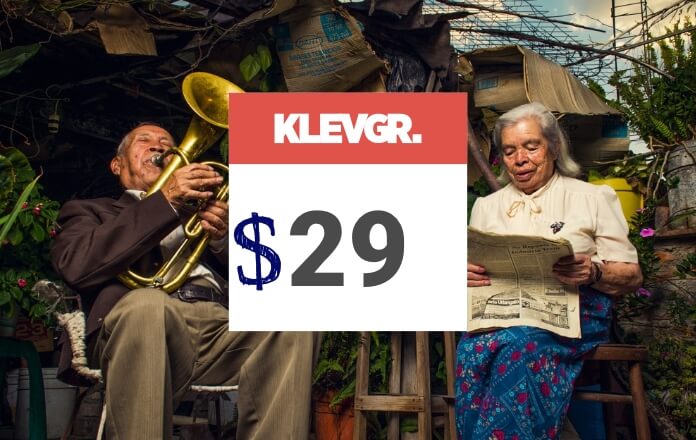 Some people say that February 29th doesn't really exist. The day is made up – a fake day. We therefore find it necessary to highlight this day and take a stand and speak out, because no one else is.

Today all our products will cost 29 USD.

This means that some (most) products will be much cheaper, and some products will be more expensive. But we have to believe in something, and we believe in the existence and power of February 29.
The offer is valid until March 1st, 2020, 00:00 (UTC).
More information: Klevgränd