Klevgränd has announced the launch of its Midsummer Sale, offering a 50% discount on most of its audio plugins for 34 hours only.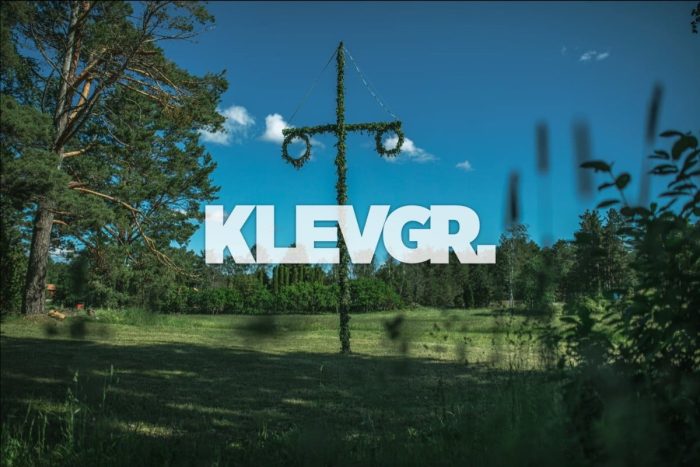 The promotion includes all single products (no bundles), except Kuvert, Gaffel, GotoEQ, DAW LP, Spinn & Ting.
Tomorrow (Friday) is Sweden's most distinguished holiday (Midsommar). We usually celebrate the long-awaited sunlight like this: gathering family and friends around a giant floral phallus, dancing around it pretending to be frogs and drinking way too much snaps.

This year most of the festivities has been canceled (the snaps & frog dance remains). To overcome this huge disappointment and cheer things up a bit, we're having a short-time Midsummer Offer
The sale expires Saturday June 20th, 2020, 6pm UTC.
More information: Klevgränd