Soundsdivine has announced the release of Kompletely Omnispheric, a sound library featuring 600 presets for the Spectrasonics Omnisphere 2 virtual instrument.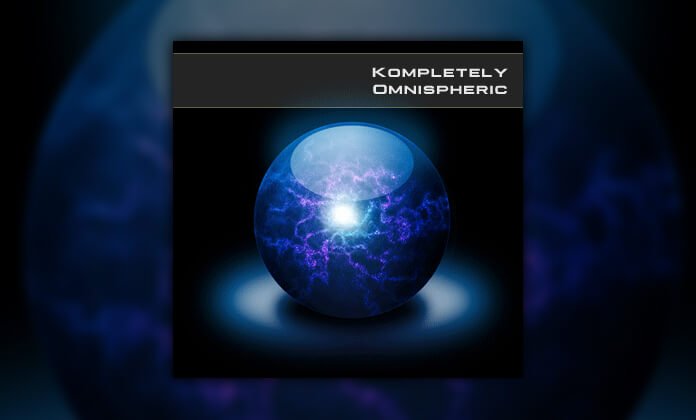 Delving deeply into almost every corner of Omnsiphere's vast sample library, Kompletely Omnisphere combines samples from a diverse array of sound sources, including psychoacoustic fx, circuit bent synths, choirs, custom built instruments, wavetable synths and hybrid textures to create deeply immersive soundscapes, hypnotic special effects, powerful rhythmic sequences and unique granular instruments.
The library is available for 99 EUR.
Kompletely Omnispheric is also available in 4 smaller individual sound sets
Binary Worlds 1 – 39 EUR.
Binary Worlds 2 – 39 EUR.
Special Effects – 44.95 EUR.
Rhythm & Sound – 29 EUR.
All prices ex. VAT.
More information: Soundsdivine / Kompletely Omnispheric