Kong Audio has announced a Computer Game Music Contest in collaboration with MIDIFAN.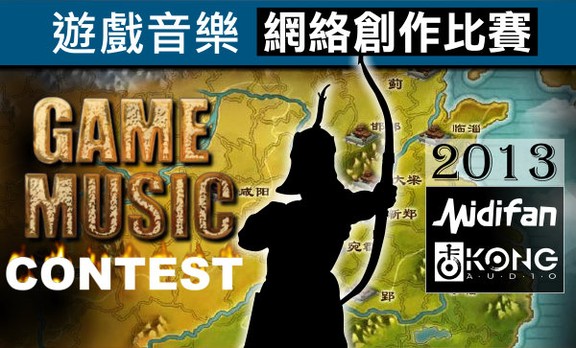 Basic rules:

An original music(no longer than 10 min) for one(or mixed together) of the three following scenes:

combat/fighting scene.
ballad/serene scene.
thriller/intense scene.

Must contain at least one recognizable Chinese instrument.

Awards: The top 3 winners get a box version of Chinee Orchestra (retail $690) and a trophy.
The contest ends September 15th, 2013.
More information: Kong Audio / Computer Game Music Contest