Krakli has released version 1.5 of its Arminator emulation of the Yamaha CS-80 synthesizer.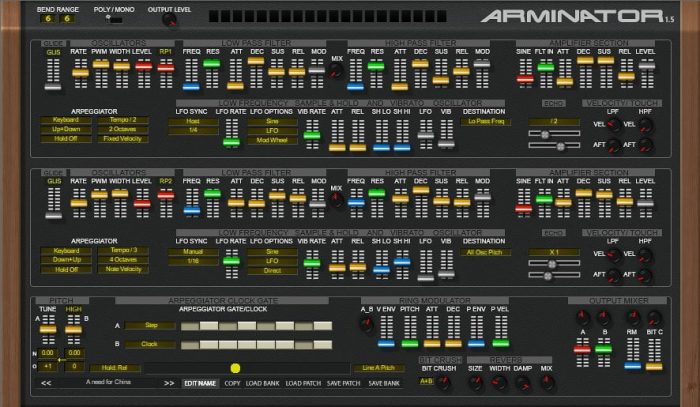 The update include various fixes for FXP patch loading, the mono poly switch, and tuning indicators. It should also take care of some issues with crackling sounds in the previous version.
Arminator 1.5 is available as a 32-bit VST plugin for Windows at the Krakli Facebook group or at the Krakli Plugins Repository.