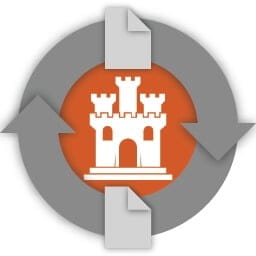 Kuassa has announced the release of standalone versions of Amplifikation Creme, Amplifikation Vermilion, and Cerberus Bass Amplifikation.
The standalone version are available via their download page, and free of charge for existing owners.

Kuassa also releases a beta version of a software utility for converting preset between their plug-ins and Rack Extensions named Preset Converter. Available for free under the "Utilities" section of their download page.
More information: Kuassa