Serato has announced that its Serato Play DJ software is available for free during the month of May.
You can get started right away with Serato Play, even if you're not sure how. Serato has tutorials to help you navigate any questions, plus TIDAL and Soundcloud streaming integration into the software to get you started with millions of songs from the get-go.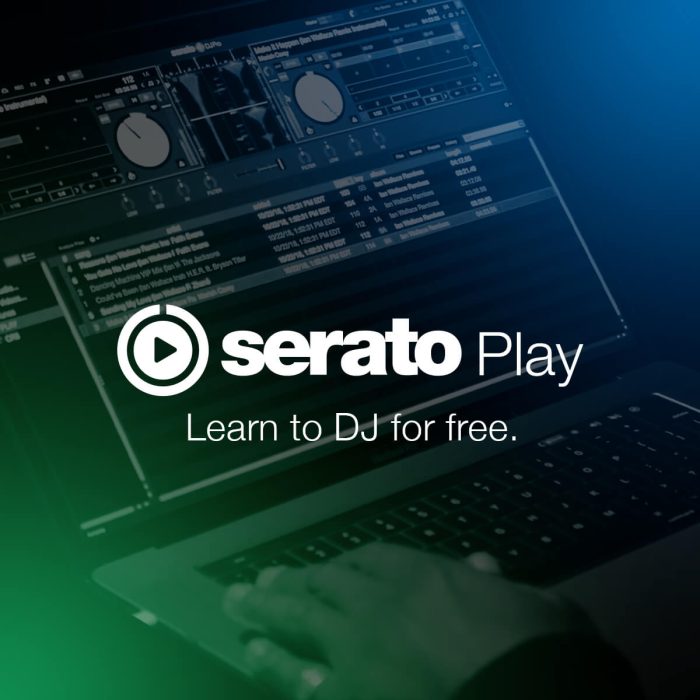 Serato Play is also free of charge (and useful) for existing DJs too. If you want to jam on the couch or prep your next Twitch gig you can – all with the full power of Serato DJ on just your laptop.
"We felt that giving away Serato Play for free in May would give our community something fun and useful to learn" said Young Ly, CEO Serato.

"On that note, we also recently launched keepingbusy.serato.com with that very thing in mind. It's all about inspirational content, how-to guides, epic deals, giveaways, and much more to help you get through."
Serato Play is free of charge until May 31st, 2020, after which it will return to its regular price of $29 USD. The software is available to download for new DJs in Serato DJ Lite and existing DJs in Serato DJ Pro.
More information: Serato