Flo Audio has launched Lexicon PCM 91 – Studio, a new impulse response pack featuring 50 impulses from the PCM 91 reverb processor from Lexicon.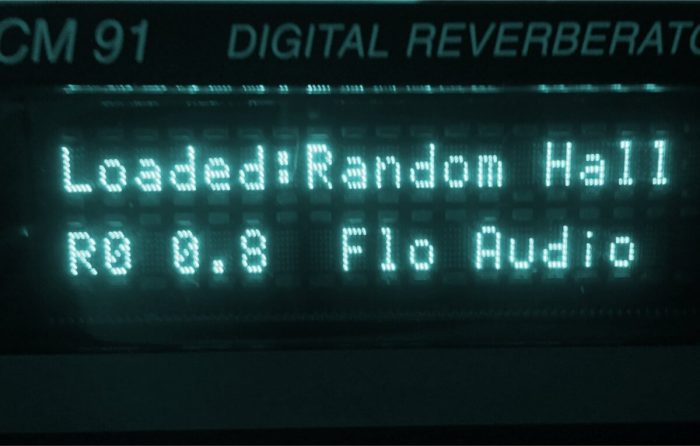 Here is the Studio algo from the pcm 91, 50 impulses, all, in, all!

Time really flies these days, i've been grinding in order to finish everything i had on my plate before i leave for vacation! I'll be visiting the french island called Belle Ile (means beautiful island in french haha), google it if you're abroad, it's lovely!

The first taste of spring is finally here, try to catch a little bit of sun ;)

Have fun!!
The impulse response pack is available at any price, including free.
More information: Flo Audio / Lexicon PCM 91 – Studio