pureMix has announced Fab Mixing Will Knox in Cubase, the first title in a new Lifeboats Series that shows how the pureMix mentors each approach the same song with their own unique vision for the mix.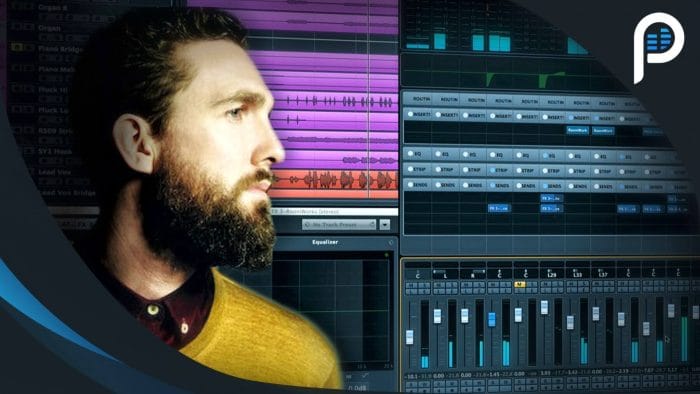 Grammy winner Fab Dupont walks you through his entire mixing process from the raw tracks all the way to the mix bus processing. Watch how he works track by track while explaining not only what he's doing but why he makes each mix decision along the way.

The Lifeboats series is going to be a unique chance to see how several of the pureMix mentors approach the same song but with their own unique vision for the mix. See how Grammy winners Fab Dupont, Andrew Scheps and Mick Guzauski shape Will Knox's song with their own tastes and creativity.

In this first installment of the Lifeboats series, Fab works entirely inside Cubase Pro 8 using only the built in plugins and Cubase channel strip. See how his mix unfolds and the vibe of the song is enhanced piece by piece.
The video tutorial is available for purchase for $40 USD, and as part of the Pro Memembership ($29 USD/month).
More information: pureMix / Fab Mixing Will Knox in Cubase