Looptone has launched a new sample pack from Proxima, offering an evocative royalty-free collection of loops and shots that takes you on a time-bending musical journey, seamlessly shifting tempos between full-speed liquid drum & bass and its half-time hybrid brother.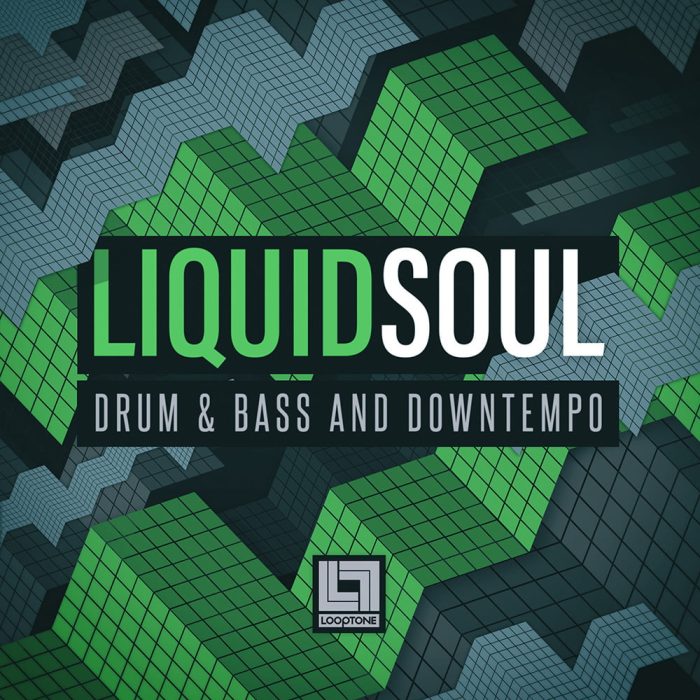 Blurring the genre boundaries of modern dance music, Drum & Bass and Half Tempo first sweeps you into the deepest rhythmic realms of hypnotic liquid D&B – effortlessly rolling beats, ground-shaking bass and exquisitely ethereal melodics – before seamlessly shifting down into head-nodding half-time.

Producer Proxima has a resumé that reads like a D&B head's dream, with releases on legendary labels including Hospital, Shogun Audio and Blackout Music. A chameleon of the scene, he flips between styles – the sign of a truly talented producer – and his pedigree can't be denied.

Looptone are genuinely blown away by the high creative and sonic calibre of this stunning collection, and we know you will be too. It provides all the tools required to build straight-up liquid-inspired, floor-filling rollers, but also integrates a plethora of loops routed in the trip-hop and instrumental hip-hop of the mid-90s – an era in which tempos blurred and musical demarcations were erased forever.

This is an unmissable library for anyone making drum & bass, but producers of down-tempo will also find it a plentiful resource. It comprises 718MB of audio loops at 172BPM with a selection of loops working at half time (86BPM), plus a shedload of one-shots – 368 audio files in total.
The Liquidsoul Drum & Bass and Half Tempo pack is available for £25.95 GBP.
More information: Looptone / Proxima Liquidsoul