The Drum Broker has launched LoFi Melodics!, a sample pack from MSXII Sound Design, featuring a collection original compositional loops.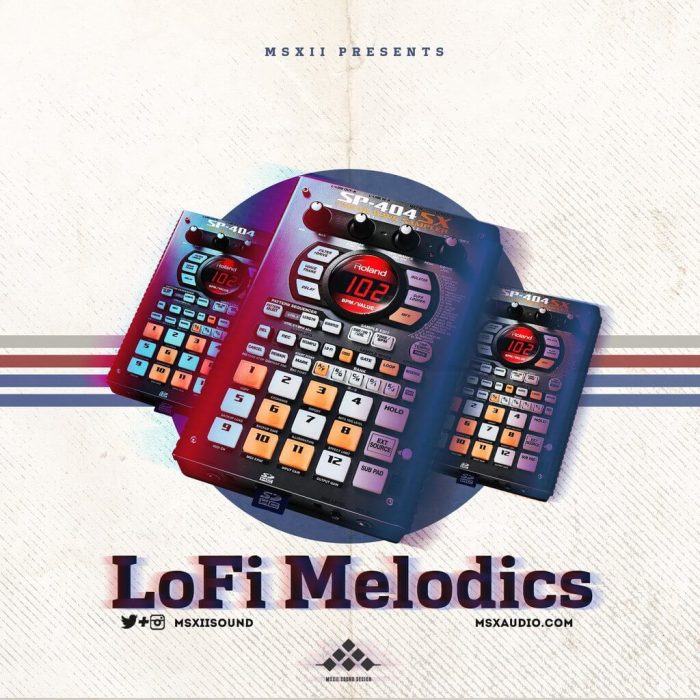 The textured, acquired taste of the worlds best producers is now here at MSXII Sound Design. We've taken original compositions, completely tripped them out to bring that low-fidelity quality that's so sought after.

Over 50 original loops are ready to be chopped, mangled, and manipulated for your music production. Just add drums! Cop the first installment of LoFi Melodics now!
LoFi Melodics! features
48 MSXII original compositional loops in 16bit .wav format.
Lo-Fi texture provided by resampling process of our SP404 & SP404sx.
Compositions include vintage analog synths (Moog, Roland, Sequential Circuits), Fender Rhodes, Vibraharp, etc.
Loops labeled with BPM for easy project management.
209 MB before zip.
Compatible with DAWs and samplers that accept .wav format.
The LoFi Melodics! is available for $24.99 USD.
Also released is the third volume in the Rhodes and Vibes series.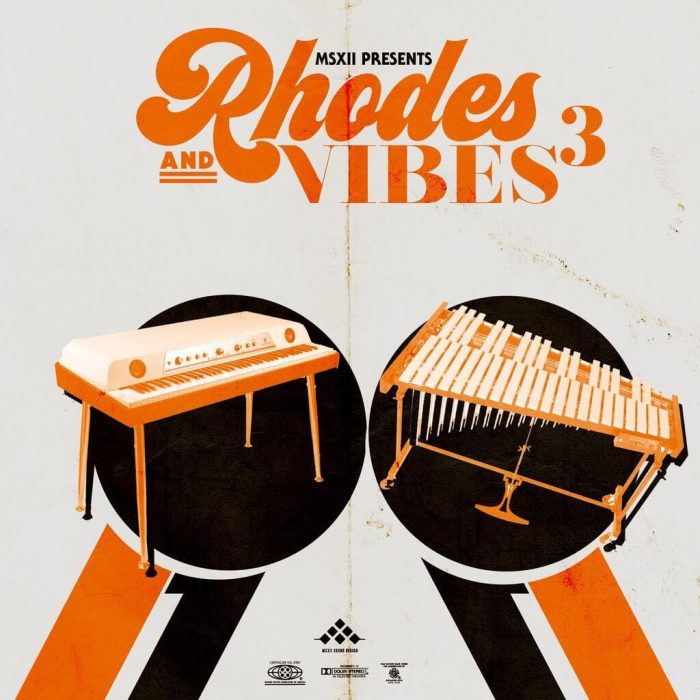 Version 3 stays consistent with the previous versions offering the sample and compositional stem breakdown of each instrument.

We've brought our Fender Rhodes 73 and a Deagan Model 510 Vibraharp (1952). These are the only instruments used here. Warm, analog texture from Neve preamps you desire within your production is here. There's a reason this is a producer favorite world wide…don't sleep on Rhodes & Vibes 3 from the one and only MSXII Sound Design.
Rhodes and Vibes 3 features
11 Authentic Fender Rhodes 73 original MSXII compositions in .wav format.
1952 Deagan Model 510 Vibraharp original MSXII compositions in .wav format.
Individual stems files offered for each composition.
Each composition labeled by key.
Bonus Lofi composition folder (characterized).
Hassle free sample clearance.
396 mb download after zip.
All hardware sampler and software DAW compatible with .wav format.
Rhodes and Vibes 3 costs $29.99 USD.
For a limited time, you can save 30% off when buying 2 or more MSXII packs. Use promo code MSXII30 at checkout.
More information: The Drum Broker / MSXII Sound Design