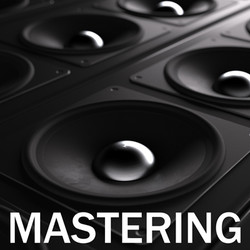 Loopbased has announced that its Online Mastering service is available again.
Back by popular demand, with the Loopbased Online Mastering service we are catering to music producers and labels looking for that professional treatment and the clean, full and warm sound.

Music mastering is the final step in the music making process that will bring your song up to the highest quality level possible. Our mastering engineer will apply several processes to your song which effect the entire song as a whole (sum mastering).
The online mastering service is available to purchase at 20 EUR per track.