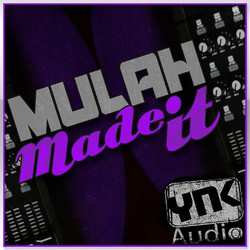 Loopbased has launched Mulah Made It and THG: Trip Hop Grit 2, two new sample packs.
'Mulah Made It' from YnK Audio is a jaw-dropping collection of five Dirty South and R&B Construction Kits inspired by hit-making producer Mike Will. Tempos range from 63 to 70 BPM and included are all the separate drum tracks for perfect drum loop mixing.

These individual drum hits and must-have basses and synths will give you the explosive sound to create hits that are fit for the likes of Mike Will.

Mike Will produced radio smashes such as Lil Wayne – "Love Me" (Feat. Future and Drake), Rihanna – "Love Song" (Feat. Future), and Juicy J (Feat. Big Sean & Young Jeezy).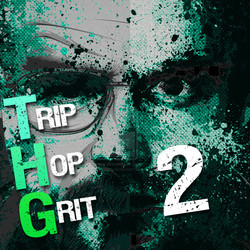 Bunker 8 presents 'THG: Trip Hop Grit 2', a MASSIVE 3.6 GB collection of eight premium Construction Kits that definitively encompass this slo-mo genre. This collection mines this black well even deeper. Reaching into the modern Ambient/Dark/Gritty offerings of leading edge media and motion picture composers.

These Construction Kits paint a specific picture of bio-hazard infested, post-apocalyptic disease riddled wastelands of the soul. In a nutshell, these Kits do not paint a pretty picture. If it is a love story in loops you are after, look elsewhere. But if you are trying to capture those creeping tension filled moments that pulse through a zombie's waltz, this is a collection to call on.

This library fuses the very latest production techniques and the most epic content possible injected with analogue grit to create a mysterious smoky ambience. These beats are definitely pulled, distorted, stretched, pulverized and brought back to life through any wicked means necessary.
Mulah Made It is available from Loopbased for 15.50 EUR, Trip Hop Grit 2 costs 17.50 EUR.