Loopmasters has launched a sale on Quantum Loops, offering 50% off on the packs from the sample library and sound-design company headed by international DJ/Producer Dom Kane.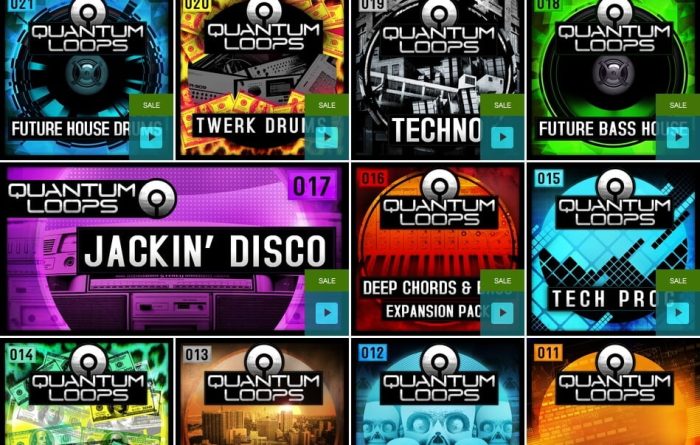 As a sound-designer and engineer, the name Dom Kane appears in most electronic recording studios across the globe, having delivered work for Loopmasters, FXpansion (D-CAM & Geist), Deadmau5 and Steve Duda (Nerve/Xfer), Ohm Force (Ohmicide), and even factory content for the legendary analogue synth company Moog.

Although the main focus of the label is Progressive, Tech-House, and Electro House scene, we're also working with artists from different styles every now and then. One of the main things that sets Quantum Loops apart from some of the other labels out there is that every loop needs to fit a track…

Dom says, "When I'm making a pack myself, I always ask 'would I use this myself?' and if the answer is no, then it doesn't make it into the pack. Many companies seem to offer loops packs that just seem a bit flat and come across as boring filler, but I think good loops should inspire creativity, not demand it."
The sale ends December 31st, 2016.
More information: Loopmasters / Quantum Loops