Loopmasters has released its new sample pack Surgical House, a clean and precise collection of house music grooves, perfect for elevating the levels on the dancefloor.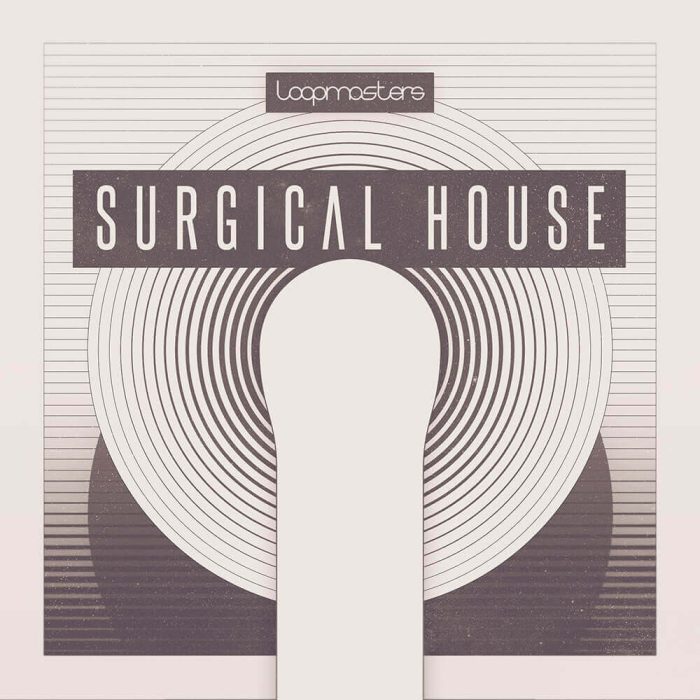 Each sound within this collection has been carefully designed to create maximum effect in your mix whilst retaining a minimalist feel.
Surgical House weighs in at over 200 MB of content, with everything you'll need to kickstart your next rave rhythm. Everything inside is clinical and upfront, ideal for main stage workouts. Booming kicks, transient snares, tight synth work, hypnotic vocals, warm sub-bass vibrations and much more are all included and ready to get the party rolling. You'll find loops, one-shots, MIDI and sampler patches are all included, ensuring you'll have a wide range of angles to approach your creations from!

At 122-127bpm, this collection sits perfectly with 4/4 pursuits in the named genre, plus house, tech house, melodic techno and many more!
Surgical House features
22 Drum Loops.
20 Percussion Loops.
16 Synth Loops.
10 Bass Loops.
10 Kick Loops.
10 Hat Loops.
8 Top Drum Loops.
6 Fx Loops.
5 Drum Fill Loops.
2 Vocal Loops.
85 Drum Hits.
20 Synth Hits.
15 Bass Hits.
5 Fx.
46 Soft Sampler Patches.
25 Midi Files.
The pack costs £17.95 GBP, with parts sold starting from £6.95 GBP.
Also available is Jazz Drums Vol. 2 by Felix Weldon, a fresh batch of authentic and hi-fidelity samples that are designed to assist forward-thinking beatmakers and old school jazz fanatics alike.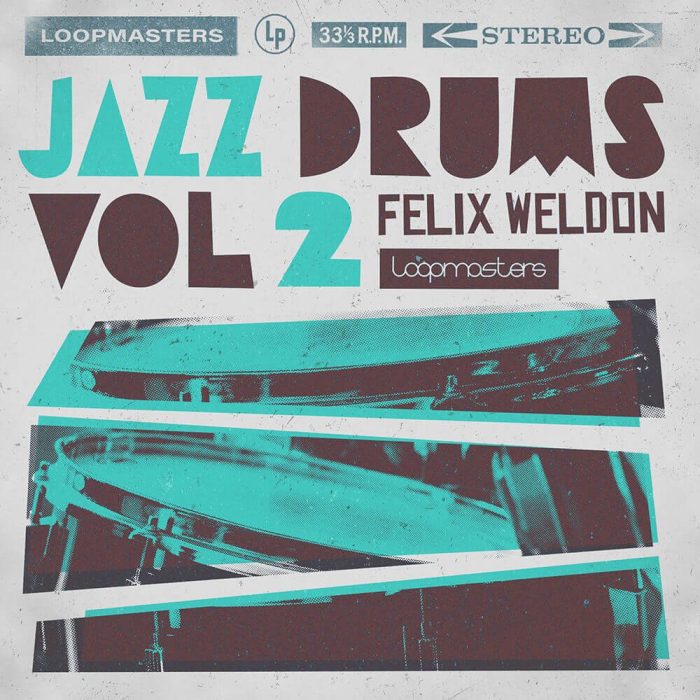 Felix Weldon has worked with some of the most well-regarded artists in their genre, from Jazz (Johnny Dankworth, Peter Ind, Ian Shaw, Jean Toussaint) to Pop/Rock (The La's, Jem Finer, J.Maizlish Mole, Willy Mason) to House music (Gorgon City, Rob Sparx). He is what you would call a touring musician – soaking up music all over the globe, by land, sea and air!

Over the course of over 750 MB, Jazz Blues & Drums Vol. 2 contains some seriously gorgeous swung rhythms and intricately filled in breaks. Brushed snares & cymbals create a perfect textural feel, whilst clinical cymbal work brings a pulsating energy. Full drum loops can then be used to punctuate the peaks of your arrangements, and you'll hear the full scale of Felix's ability throughout this metrical masterpiece.
Jazz Drums Vol. 2 features
81 Brushed Top Drum Loops.
55 Drum Loops.
54 Brushed Drum Loops.
49 Top Drum Loops.
31 Riveted Ride Top Loops.
27 Full Kit Brushed Drum Loops.
34 Mixed Cymbal Loops.
34 Ride Loops.
24 Brushed Snare Loops.
11 Cymbal Loops.
161 Drum Hits.
12 Soft Sampler Patches.
The sample pack is available to download, priced £24.95 GBP.
More information: Loopmasters