Loopmasters has published a Studio Production Fundamentals article with 10 essential production tips for new producers.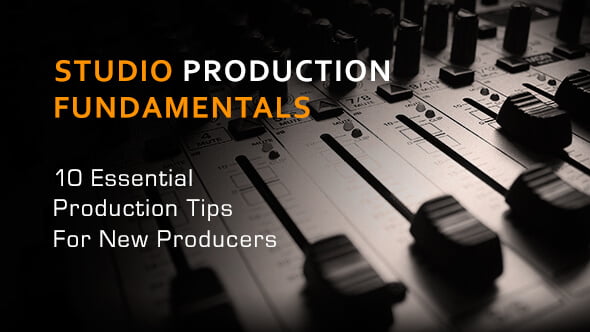 Becoming an accomplished music producer is a long process, whether you're aspiring for the top notch studio or simply wanting to get the best from your home studio setup. The paths to becoming skilled at your craft are diverse, but there are some common pitfalls to try and avoid.

The following set of music producer tips will look at 10 simple ways to improve your music production and avoid sounding amateurish.
More information: Loopmasters / 10 Essential Production Tips for new Producers