Loops de la Crème has announced that it is celebrating its 8 anniversary with a new snare drum sample pack, a limited time sale, and an offer to get two of its early sample packs for free.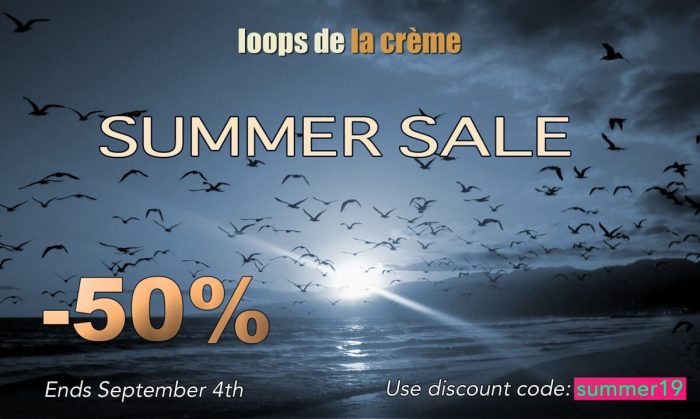 Crazy how quickly time goes by! I would like to take this opportunity to thank you for the trust and support, and for the music you create with Loops de la Crème sounds and instruments!!

Time to celebrate the 8th birthday with summer discounts, a new sample pack, and two giveaways.
Until September 4th, you can get a 50% discount on all sample packs with coupon code summer19 at the checkout.
A new sample pack has been released as well. Stereo Snare is a collection of 178 snare samples recorded using various stereo microphone setups.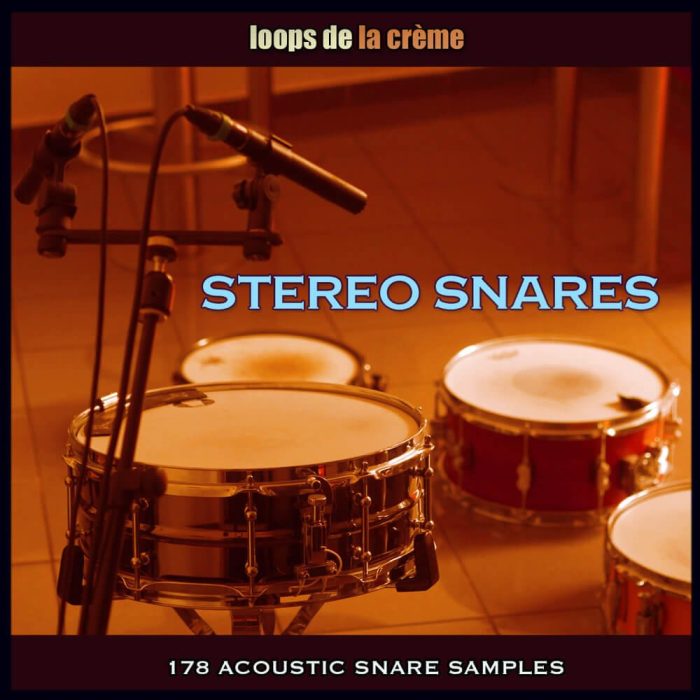 Lots of fat, wide, deep or crisp snares that will be very handy if you like to use one-shots to create your own beats :)

It's been fun to work on this sample pack: there was lots of experimentation and learning involved. I'm also quite proud of the content here: some of these samples are among the very best snare sounds I ever recorded, very tasty!
The sample pack costs 16 EUR (ex. VAT where applicable). You can use the discount code to save 50% off.
Furthermore, Loops de la Crème has priced two of its early sample packs as "pay what you like" for a limited time (including free).
The first Loops de la Crème sample packs were originally released as donation-ware ('Name Your Price') between August and December 2011.

To celebrate the 8th year launch of Loops de la Crème, I chose two fun and useful packs and reverted them to their original pricing: until September 4th, you can get BassDrum Pack and World Sounds Vol.1 as 'name your price' downloads: simply enter '0' as price for a free download, or make a small donation :)
The offer expires September 4th, 2019.
More information: Loops de la Crème