LP24 has released its latest sample pack Ethereal LOFI, a collection of 273 professionally crafted loops and 295 one shots.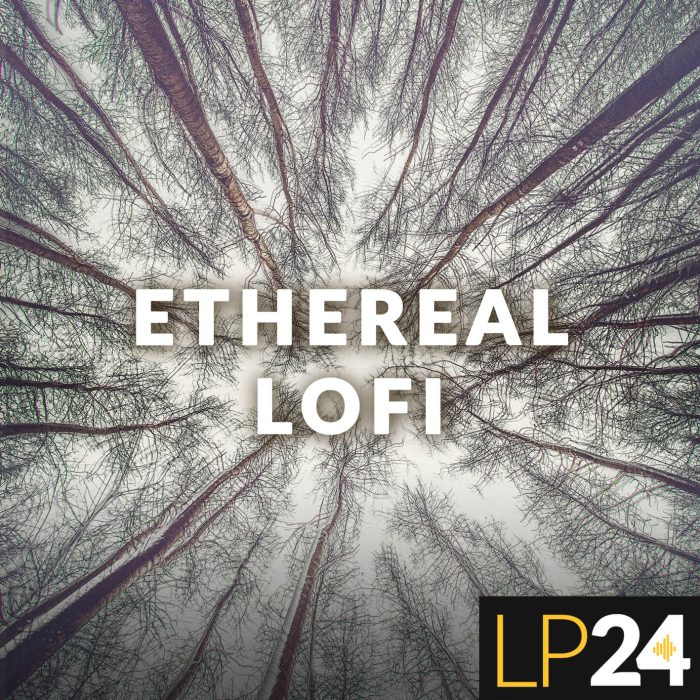 Ethereal LOFI aims to provide a deep sonic playground of exploration and creative opportunity, where the old school vibes and modern sentiments blend seamlessly.
Multi-dimensional sound design is the name of the game in this release! From custom drum kits to musical ideas, dive into our latest collection of the most awe inspiring sounds to jump start (or add to) your music projects. All sounds are crafted with exceptional sonic detail in mind. From timeless timbres to wildly layered and processed sonorities, each included idea is meant to fully ignite your creative output.

Find your groove: from tight drum clips to sloppy rhythmic sequences, individual samples to full drum sections. All Ethereal LOFI drums were carefully recorded and constructed from a combination of custom found sound objects, samples, and synths- each elevated by our professional sound design techniques, mangling, and signal processing to achieve incredible depth and creativity.

Musically speaking, you'll discover the inspiring variety of possibilities. Find smooth and rough bass lines, flowing chord progressions, ear grabbing leads, mono and poly sequences, pitchy Boards Of Canada style synths, glitchy bits and bytes, emotive organic instruments, atmospheric and near-tangible sonic objects, and glistening synthlines.
Ethereal LOFI features
30 Bass Loops.
20 Chord Loops.
45 Drum Loops.
16 FX Loops.
18 Glitch Loops.
44 Lead Loops.
60 Organic Loops.
40 Pad Loops.
44 Bass Hits.
35 Chord Hits.
125 Drum Hits.
41 Fx Hits.
21 Lead Hits.
29 Organic Hits.
The sample pack costs £22.95 GBP.
More information: LP24