Luftrum has announced a contest in which you can win the upcoming Luftrum 18 soundset, a collection of 128 presets for the Omnisphere 2 virtual instrument in collaboration with Arksun.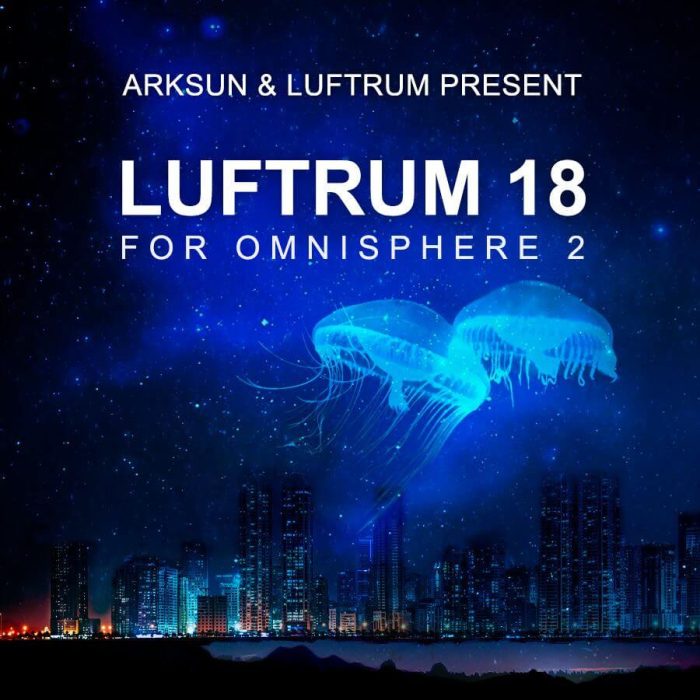 It is in the hands of a few selected demo writers now while I am preparing the release, testing the presets, making a YouTube walkthrough, setting up, preparing and testing some more and if all goes well Luftrum 18 will be out mid next week but in the meantime, let's play a game:

Below is an audio demo mix of 18 patches from Luftrum 18 – can you guess the sound designer behind each individual preset? If you think the first preset is by Arksun then you write A as the first letter, if you think the second preset is by me then type L as the second letter and so on… until the long word contain 18 pure A's and L's.
If you can guess the right sound designer for each of the presets, you can win a pre-release of 18, as well as Luftrum's other Omnisphere soundsets Luftrum 14 and Ambient 2.
The winner will be picked from all the right entries on the Facebook contest post, this Sunday.
More information: Luftrum