Luftrum has introduced its upcoming Luftrum 19 soundset with a contest in which you can win both the soundset as well as the synthesizer it is designed for.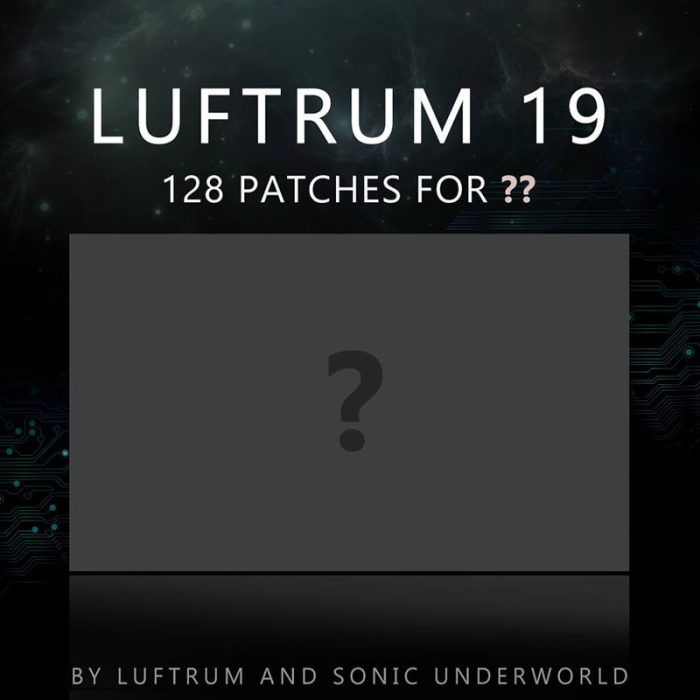 The soundset in collaboration with Stephan Baer of Sonic Underworld features 128 patches.
In a weeks time Luftrum 19 will be released and you can win the soundset and the synth, days before official soundset release. To enter, listen to the audio demos below, guess what synth it is and post your reply in this Facebook post but you only got a few days, the winner will be found on Tuesday. If you're not on Facebook then you can guess in the KVR Audio forum thread instead. Note: The synth license will be NFR (Not For Resale) meaning the winner cannot sell the synth later.

All sounds in the demos come straight from the synth alone with no external effects. In the sci-fi inspired 'Leaving Wega' theme, there are some soft strings added to give it a cinematic vibe, all other sounds are only from the soundset and the synth.

Let the guessing game begin!
The demos sounds great! Can you guess which synth this soundset is for?
More information: Luftrum