The Beat Community has announced Lurid Regard, a free MPC expansion pack featuring a unique organ for modern music production.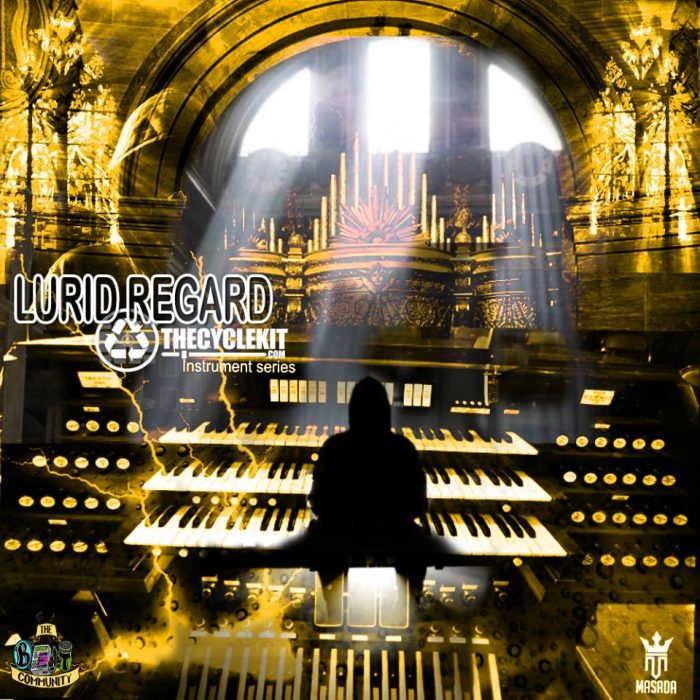 We're sure this organ will provide you with plenty of inspiration. Be sure to use your keyboard modulation wheel when using this MPC expansion to enable the auto pan FX in the channel strip for a few nice surprises.

Made by Masada in conjunction with Facebook's Beat Community group for thecyclekit.com. Use it on whatever you desire – it's royalty free! Enjoy!
The Lurid Regard download is available from the Cycle Kit YouTube channel.
The expansion is compatible with MPC X and MPC Live hardware (in standalone mode) and all MPC software users (in controller mode).
Check out The Cycle Kit for more kits.