Fold has released three sample packs on Noiiz, a subscription platform that offers unlimited access to a huge, expanding library of sounds.
Machine Love features a collection of future beats inspired loops and one shots.
This ground breaking sample collection effortlessly glides between hip-hop, drum n bass, techno and beyond adding a new twist on each genre as seamlessly passes by. As with Fold's previous collections, his love of analogue hardware is clear for all to see as he happily let's the machines do the talking. Let's just say on this one those pesky machines sure know how to talk!

Nestled inside this cosmic gem the aptly named 'Twisted Drum Machines' folder gives some insight into what else can be found once explored. Warped Moog reeses support the brutal drum machine inspired hip-hop grooves, evolving dub techno stabs and progressions sit perfectly next to the savage 808 sub lines creating new textures and genres rarely seen in today's sample pack market. Evolving arps and pads are generously manipulated using Fold's mad scientist collection of modular and outboard pieces to create the most unique of stretched sonics, each of which more beautiful and mystical than the last.
Expansive Horizons offers a fusion of pin point accurate performances, driving techno inspired rhythms and evolving analogue pads and sequences.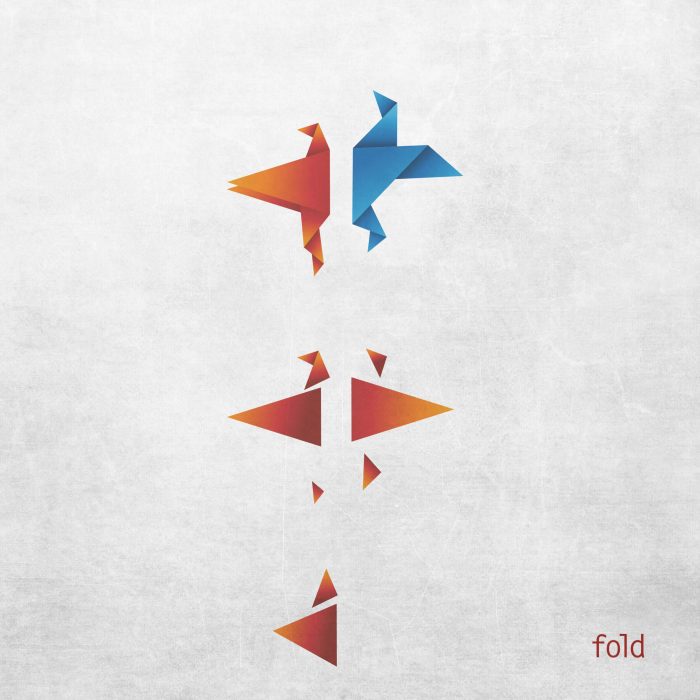 This truly bespoke sample collection will allow you to effortless glide from the most intricate of breakdowns all the way to the most intense, hands in the air, system crushing drops; a true musical journey.

Stunning, delicate melodies nestle gently against abrupt, aggressive rhythms all under pinned by the futuristic sound design bass lines. Thought provoking piano phrases play counterpoint to the harder edges paying homages to the production greats of John Hopkins and Greg Haines providing a sample pack that just keeps on giving and giving.

This collection really needs to be heard to be believed with the demo only scratching the surface of the thousands of possibilities available within the collection.
Analogue Obsessions comprises 389 loops and samples that breaks all the rules.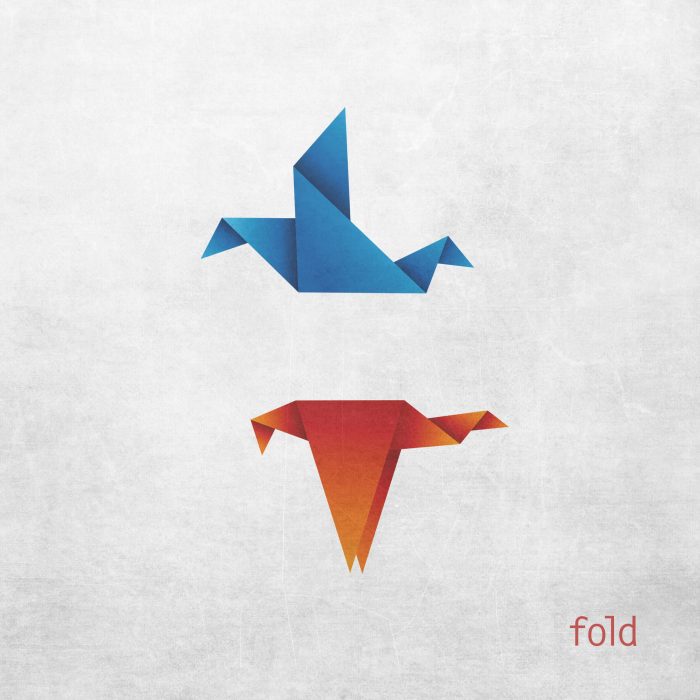 Genres twisted beyond recognition, sounds manipulated into other worldly realms forming a previously unheard amalgamation of sonic delight and unlimited sample inspiration. Prepare to be amazed! Forging a newly explored bond between organic beats and techno inspired synth work, this outstanding sample library goes beyond the boundaries that most producers dare to explore.

Warping analogue chords, vocoder processed stabs and gritty expansive pads form the perfect backdrop for the system shaking beats; the true foundation of this sample collection. Noisy atonal bass loops are juxtaposed against glassy chime samples providing a stunning contrast to the dark underbelly held within the rest of the pack.
The sample packs are available for download from Noiiz. Subscriptions start at $16.58 USD/month.
More information: Noiiz