macProVideo.com has announced the release of new Logic Pro X full HD video tutorial courses.
For people new to macProVideo, there's a free 1-hour overview of the new features in Logic Pro X available directly on the company's website. By purchasing a library pass for $25 a month, a user can get further access to streaming courses for Logic Remote for iPad, Drummer & Drum Kit Designer, Flex Pitch & Vocals, The Arpeggiator MIDI FX Plugin, and Smart Controls.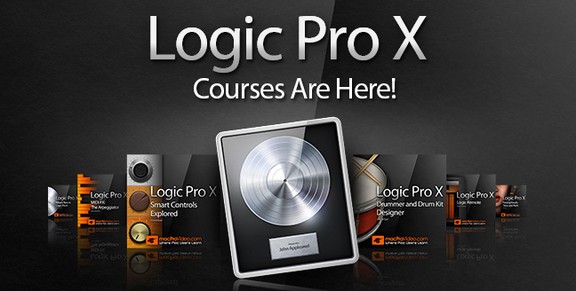 Logic Pro X tutorials
The videos are now available to macProVideo.com library pass users.
More information: macProVideo.com / Logic Pro X