Man Makes Noise has announced it is offering a 40% discount on its Omnisphere sound libraries in a Confinement Ease Sale.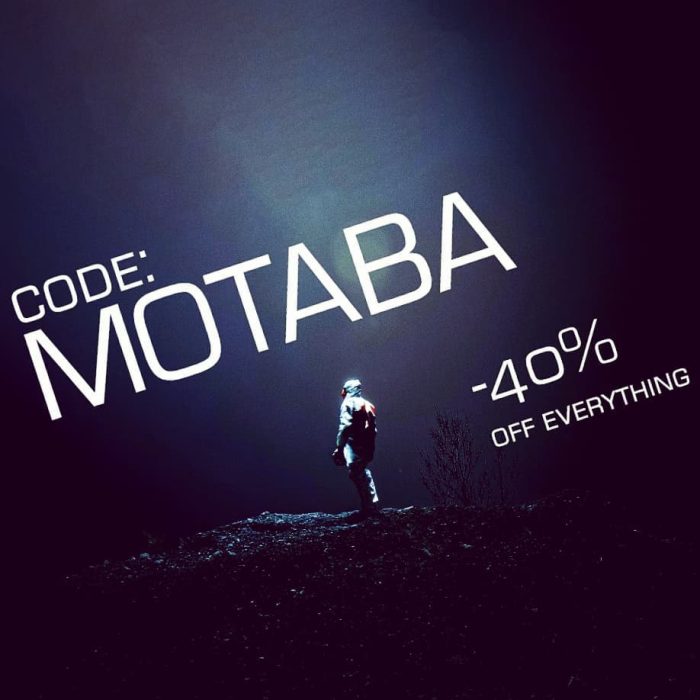 As the world seems to be going into a state of quarantine and we music makers can lock ourselves into our home studios without anyone looking at us like we are the weirdos Man Makes Noise joins the ranks to ease the problems of confinement.

From now until the 6th of April you can grab any of the Man Makes Noise libraries with -40% off the prices.
Use coupon code motaba at the checkout to take advantage of the offer.
More information: Man Makes Noise