Man Makes Noise has announced the release of Omnitaur, a free sound library for the Omnisphere virtual instrument by Spectrasonics.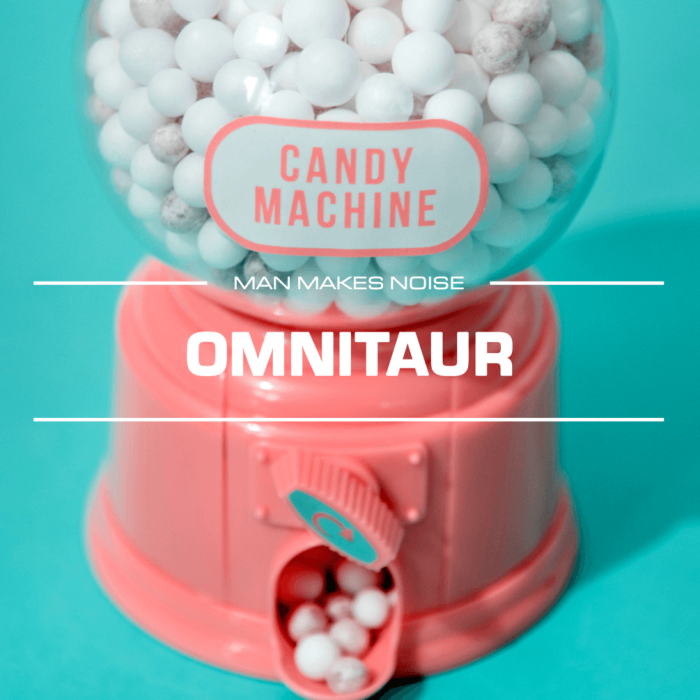 The collection comprises 50 patches with arps, basses, leads and pads.
Omnitaur for Spectrasonics Omnisphere 2.6. Omnitaur is a free library based entirely on the Moog Minitaur waveforms that come with the version 2.6. This library will not work on older versions of Spectrasonics' Omnisphere than 2.6.
You can pick up Omnitaur for any price you like, including free.
While you're there, also check out the Free Lobby Piano, a demo version with 10 patches of the piano soundset The Lobby Piano for Omnisphere 2.5.
More information: Man Makes Noise