Man Makes Noise has announced the release of Mutated for Omnisphere 2, a free collection of patches created with sounds from the Versilian Studios VCSO Community Edition orchestral sample library.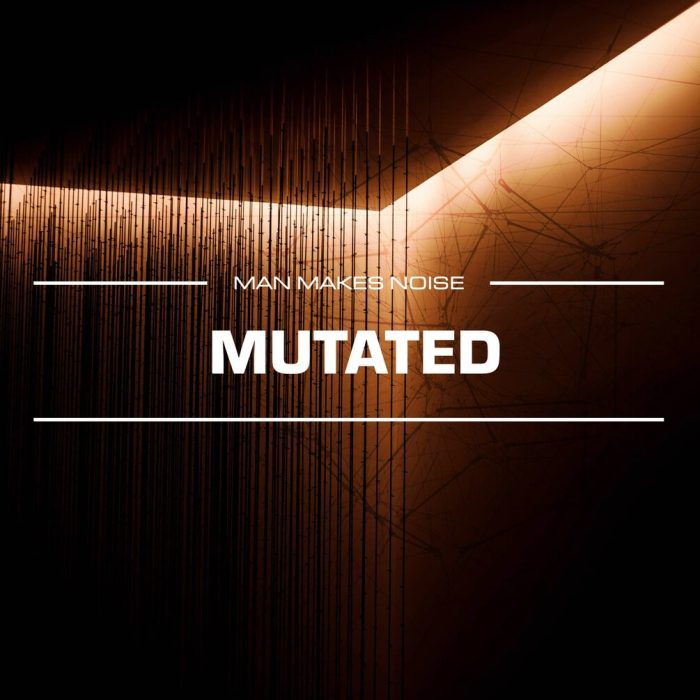 This little library is Man Makes Noise's gift to all of you after this strange, strange year of unconventional circumstances and crazy events.

For a time now Man Makes Noise has wanted to do something with the VCSO Community Edition and this library is the end result.
The library includes 51 patches and 171 sound sources from the VCSO Community Edition. It is free to download for Omnisphere 2.6 or higher.
More information: Man Makes Noise