ManyTone Music has announced it is offering a 50% discount on all its products for a limited time.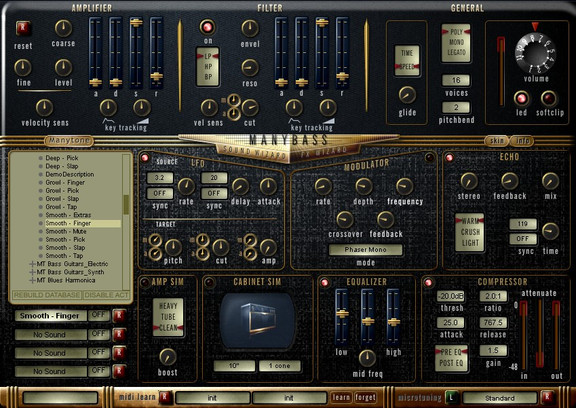 ManyTone Music introduce the "Home Page Deal". For the first "Home Page Deal", ManyTone is offering all of their products for 50% off regular price. All products are included in the sale: The ManyBass, ManyGuitar, ManyStation and ManyOne plug-ins and all ManyTone sample libraries for Kontakt, sf2, Dimension, Wusik and other formats.

To receive 50% off you must email ManyTone through their website requesting the products that you want and they will send you a special PayPal link to purchase at the discounted price. See the Manytone website homepage for more details.
The sale ends February 14th, 2015.
More information: Manytone Music