Les Productions Zvon has announced the release of Memory Collection Pack 10 – Eclectic, a brand new collection of samples taken from a varied collection of Public Domain videos.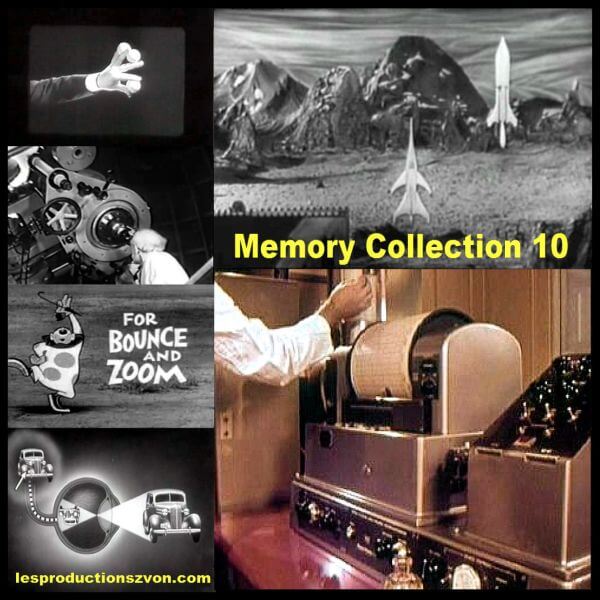 The samples include voice/spoken word/dialogs, sfx, music and more.
Samples are from a varied collection of PD videos: 4 movies (3 horror/Sci-Fi and 1 monster movie), 19 TV show episodes including 13 from 1950's Sci-Fi shows, 11 documentaries including 4 on the subject of sound recording and 70 ads.

The original material is from the 1930's to the early 60's! I chose the name Memory Collection because by definition works in the Public Domain are from the past, a past often not very distant but sadly also often forgotten or ignored.
Note that the collection only contains wav files and samples are not mapped in any way. You can download a free demo pack of 230 samples from the product page.
Memory Collection 10 is available for the intro price of $15 USD until September 30th, 2019. Other MC packs are also 50% off during the intro period.
More information: Les Productions Zvon