Hzandbits Sound Effects has released Microbes, a new sound library that brings the sounds of microscopic life forms skittering and scurrying about in their strange world.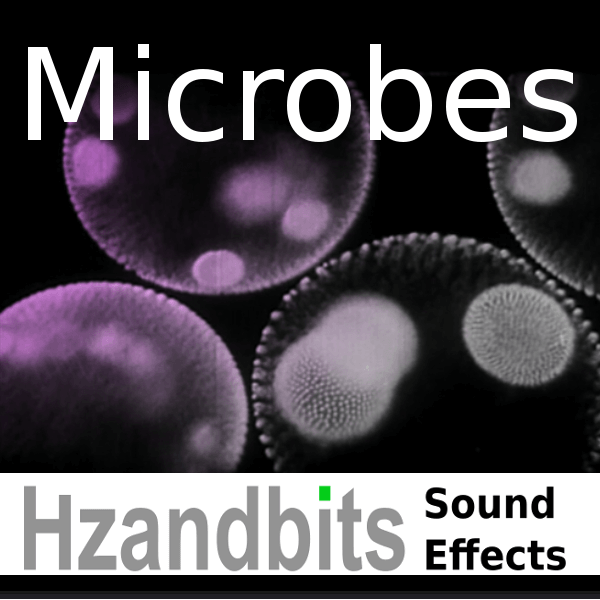 For this library, Hzandbits created sounds using various physical instruments and props, such as a hardware modular synth, bowed metal springs, a cactus and good fashioned old voice acting.
If we could shrink ourselves to microscopic size, what sounds would we hear? Microbes is a sound effects library which aims to answer that question.

It is a construction kit of sounds to create different species of microorganisms or even insects, as they skitter, slither and scurry about in their tiny, alien world.
You get plenty of nuance to construct detailed phrases of creature movement and vocalizations, as well as a selection of otherworldly ambiances to complete the package.
Microbes features
76 minutes/2.12 GB of designed sounds of microscopic life.
326 sounds in 24bit/96kHz format.
Slither, skittering and fluttering creatures, with several distinct species.
Searchable file names.
Secure Amazon S3-powered download.
BWF Metadata embedded – with more included in CSV and ODS (OpenOffice) formats.
The sound library is available for $46 USD.