Mind Flux has announced its latest sample pack titled Dark Warehouse Techno 2, a collection of 147 loops and samples.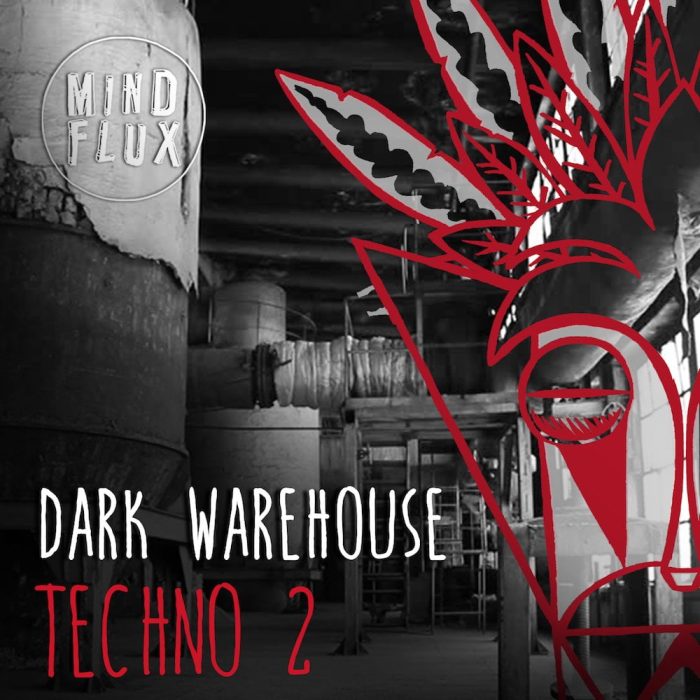 The sounds in this pack have been influenced by Drumcode, OC & Verde , Intec, SPEKTRE, Slam, Soma, and many more.
For this months sample pack the nerds at Mind Flux have decided to take a foray into deep mysterious world of Techno, and more specifically the darker rawer vibes of warehouse techno. With its slammin kicks, rolling basslines, gritty chords and hypnotic lead lines dark techno has become one of the most listened to genres out there.

So, our team have painstakingly recreated the sounds, vibe and grooves of some of the best know techno tunes out there using a host of outboard gear like the Roland 101, 303, juno 6, Moog voyager, minitaur, Access Virus and various modular bits and bobs. Each loop has been carefully processed through a range of pedals, and neve processors to help add extra edge and warmth.
The pack comprises:
11 Bass loops.
81 Drum loops.
16 FX hits.
17 Synth loops.
13 Texture loops.
9 Vocal loops.
Dark Warehouse Techno 2 costs £9.90 GBP.
More information: Mind Flux