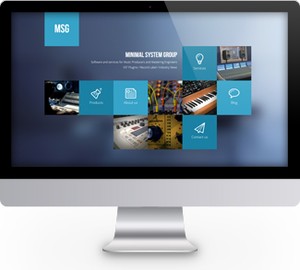 Minimal System has announced the launch of its new website.
At the Minimal System Group we like to keep things fresh therefore we have undertaken an exercise to evolve our branding. We are proud to announce our new look website which is now easier to use than ever and a lot nicer to look at.

To celebrate we want give each of our customers 50% off any order through the Minimal System Group Store. We provide VST plugins, Ableton Live Packs, and Sample Packs.
Use coupon code 5634 at checkout to take advantage of this offer.
More information: Minimal System Instruments