Waves Audio has announced that a new lesson in the free online mixing course From Demo to Master, with Grammy-winning producer/mixer Dave Darlington and guest Andrew Scheps, is now available to watch.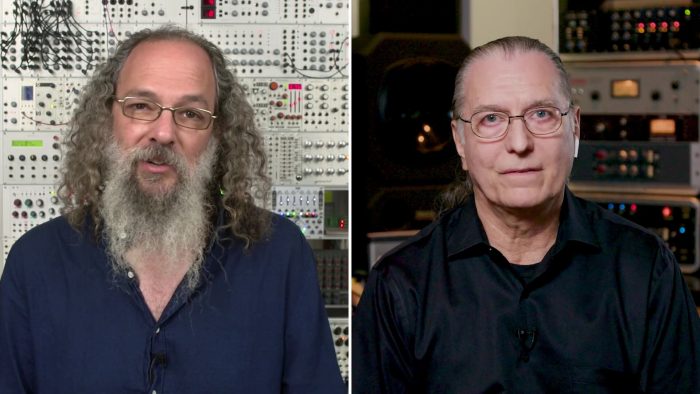 In this lesson, Dave teaches you his secrets for mixing the harmonic parts that flesh out a song, including keys and synths, guitars, strings and more.
Joining Dave will be special guest, multiple Grammy-winning producer/mixer Andrew Scheps (Metallica, Adele, Red Hot Chili Peppers).
The course is accompanied by a free download of Dave's multitracks and stems, and you can send Dave your questions via the Comments section. Dave will answer select questions during the next live Q&A session.
Waves also offering an exclusive limited-time coupon code for 15% off plugins used by Dave during the course. Enter code DD15 at checkout to take advantage of this offer.
More information: Waves Audio