MixMasterWyatt Online has announced Sound Design with Softube Modular, an upcoming webinar on the Softube Modular synthesizer instrument with special guest Kristofer Ulfves from Softube.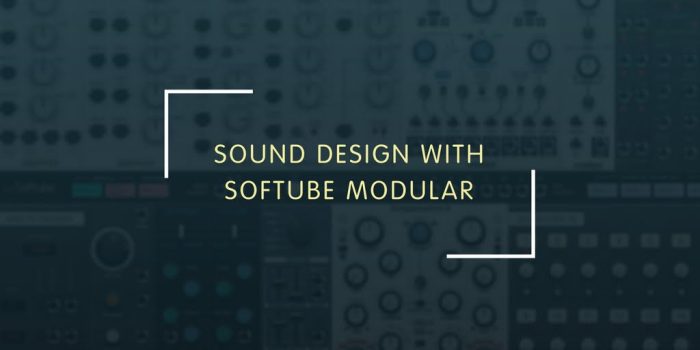 Softube Modular is is revolutionary virtual modular synth that brings Eurorack experience in a plugin format.

On this webinar we will take a look at unlimited possibilities of Modular Sound Design.

Webinar starts next Wednesday November 2nd 2PM EST.
You can register for the webinar on the MixMasterWyatt website.
More information: MixMasterWyatt Online