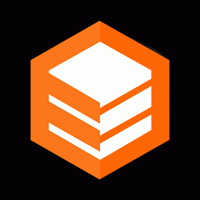 Jonathan Roye has launched Mixnotes, the newly designed website of producer / mixer Jonathan Roye.
Mixnotes.tv provides instructional tutorials, gear and plugin reviews aimed at the home recording enthusiast. The new website features free tutorials as well as premium video tutorials users can purchase and keep forever. No subscriptions. No hassle.

Mixnotes tutorials cover everything from the fundamentals of mixing to more advanced tutorials. The basics of EQ, compression, mixing vocals, mixing drums, signal routing, FX sends and returns and parallel compression are some of the many topics covered with more to be added in the coming months.

The website offers full HD video mix tutorials where the user can watch a mix happen from start to finish. Drums, bass, guitars, keys, vocals. You get additional content as well including session templates with audio stems so you can practice at home in whatever DAW you choose to use.

Mixnotes.tv is founded by Nashville producer / mixer Jonathan Roye who has been working in and out of the music industry for the past 7 years with various labels and publishing companies. He has a strong grasp of the fundamentals involved in mixing and music making with a formal education in jazz / classical music. That combined with years of studio work built around pop and commercial music production makes Jonathan a versatile resource for music production.
More information: Mixnotes