ModeAudio has released its new sample pack Atlas Chillwave Loops, a collection of loops, one shots and MIDI files suitable for Chillwave and related music genres.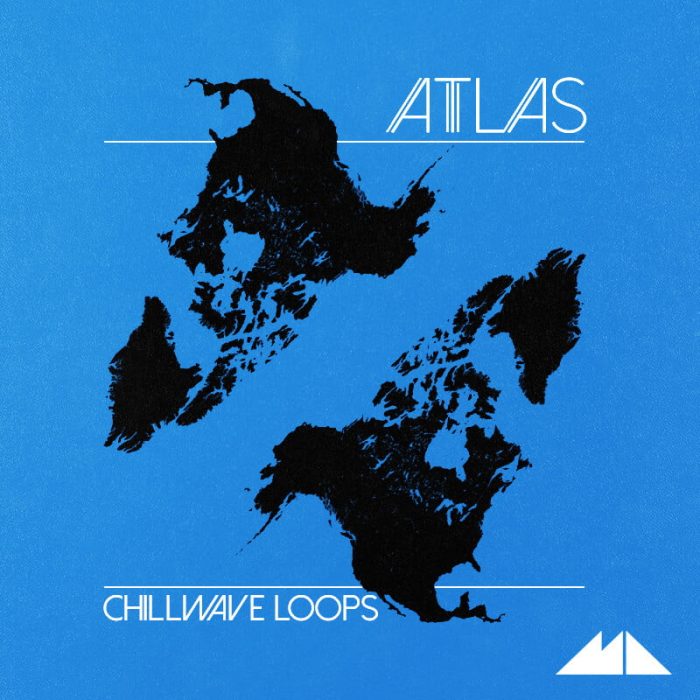 Fusing the lush, Shoegaze-influenced guitar riffs and warm, analog electronics of Chillwave with the dynamism and presence of uptempo live drums, Atlas – Chillwave Loops is overflowing with soaring, organic energy and globe-spanning spirit!

Laying down a weighty 563MB choice of royalty-free music loops, drum samples and MIDI, this serene collection takes in driving drum beats, deep synths and rustling SFX, as well as a whole host of shimmering guitar and bass tones to deliver that mesmeric, blissful vibe of Downtempo and Chill!

Taking the classic Rock line-up of drums, bass and guitar and layering it up with lilting analog synth lines, endless pads and a wash of carefully crafted noise and synth textures, this is one sample pack that expertly embraces the best of both the acoustic and electronic worlds.
The pack includes:
25 Basses & Bass Guitar Loops.
19 Full Drum Loops.
44 Top Drum, Percussion & Toms Loops.
33 FX Electric Guitar Loops.
33 Dry Electric Guitar Loops.
49 Synth & SFX Loops.
10 Kick Drum Samples.
11 Clap & Snare Samples.
13 Hi Hat Samples (Closed & Open).
11 Tom Samples.
15 Percussion Samples.
8 Crash & Reverse Cymbal Samples.
69 Synth & Guitar Tail Samples.
76 MIDI Loops (Key & Tempo-Labelled).
Atlas is available for download for £18 GPB.
The Vapour Drum Samples collection comes with 340 effortlessly versatile, powerful and unconventional percussive impacts for your next rhythm.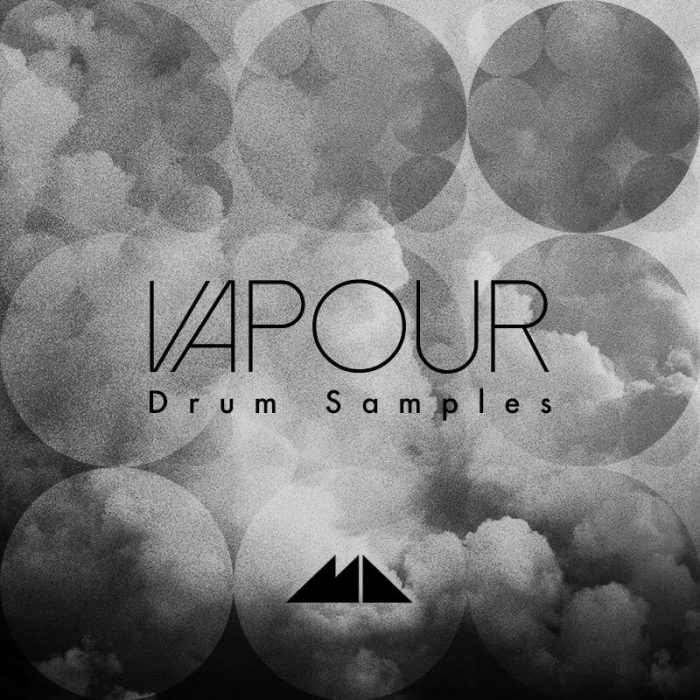 This royalty-free percussive powerhouse throws new light on the sound of vintage hardware, by carefully layering retro drum hits with the subtle ambience of field recordings, the grit of granular synthesis and unpredictability of circuit-bending to produce a distinctly characterful and usable drum sample selection.

Sift through this dense sonic collection and you'll uncover 75 quaking, explosive kicks, 73 cracking snares, 42 stinging claps and 30 bellowing toms, alongside 75 rustling hi hats, 15 crisp rims, 15 rasping shakers and 15 shimmeringly resonant crashes.

With the entire sound set run through our bespoke signal processing chain cloaked with the warmth of tube-style saturation, these drum samples will slice through any mix and bring their own dusty personality to your beatmaking, no matter the genre.
Vapour Drum Samples costs £16 GBP.
The latest Mini Pack series title Vintage Drum Loops offers 50 drum and 60 one-shots, alongside MIDI files.
Digging deep into our collection of classic drum machines and adding layers of vinyl-style grit, character and warmth, this set of 50 royalty-free drum breaks delivers the very best details of hardware from the past to lend that authentic swagger to your next Hip Hop beat.

From low-slung, Boom and Bap style grooves to tight, funk-infused flashes and blissfully bass-heavy rhythms, this neat collection spans a surprisingly wide variety of slick drum loops and Jazzy riffs, sending the unmistakable heat of saturated sound hurtling directly into your DAW.

With the patterns divided between 80, 90, 100 and 110 Bpm, there's ammunition aplenty whether you're crafting your rhythms low and slow, or fast and furious!
Vintage Drum Loops is £6 GBP.
More information: ModeAudio