ModeAudio has released a new sample pack titled Grit & Groove, a collection of Lofi Hip Hop loops bringing real, live performance, organic groove and musicianship.
Fusing the mellow sonic haze and sweet, melodic minimalism of contemporary LoFi Hip Hop with a classic soul and R&B aesthetic, this 416MB of royalty-free instrumental loops, beats and drum samples will take your productions back to the 70s and 80s heyday of magnetic tape and characterful studio swagger.

Dive into the pack's selection of 152 tempo-synched music loops and discover folders of lush keys, woozy piano parts, slick synths, sultry guitar licks and melancholic bass guitar riffs, all oozing the distinctive crunch and sonic heat of retro production equipment.

Accompanying all this are folders of punchy, authentically old skool drum grooves, shaker patterns and an orchestra's worth of smooth strings, bold brass, deep organ and delicate flute loops courtesy of the Mellotron M4000D.
Also available is Aerial, a collection of downtempo piano loops.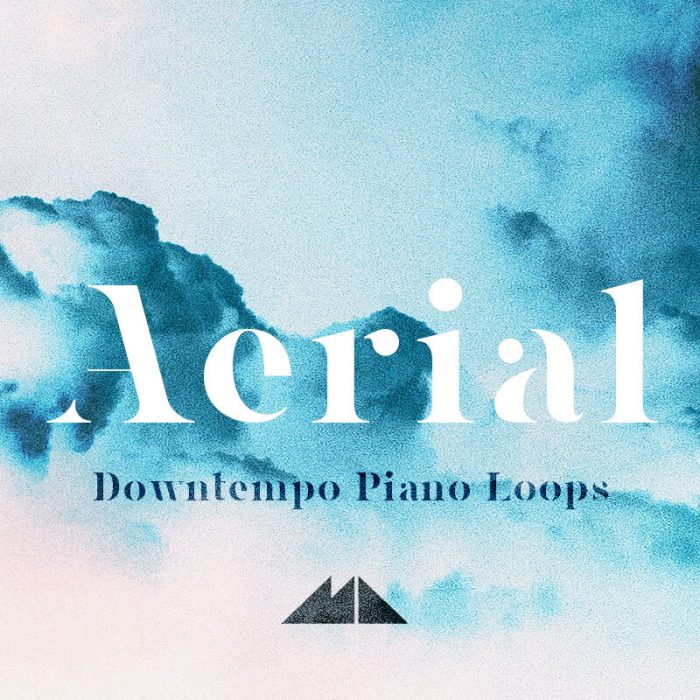 Glide through billowing clouds, the sun warming the sky all around you as you survey the richness and depth of the landscape flowing beneath you – introducing the quiet power and serenity of our latest sound pack release, the ethereal Aerial – Downtempo Piano Loops!

Presenting a rich tapestry of deft piano figures, flickering Ambient textures, silky instrumental riffs and organic drum rhythms, this 491MB collection of royalty-free loops, samples and MIDI will transport your music to a place of deep tranquility and reflection.

This thoughtfully performed and produced selection of resplendent, delicate sound is steeped in emotive force and atmosphere, centring around the softly captivating sound of the piano.
Both packs are currently on sale at a 50% discount alongside all other ModeAudio sample packs, synth presets and bundles as part of the 2020 Black Friday Sale.
The offer is valid through November 30th, 2020.
More information: ModeAudio