ModeAudio has released Ignition, a sample pack featuring a collection of FX drum samples.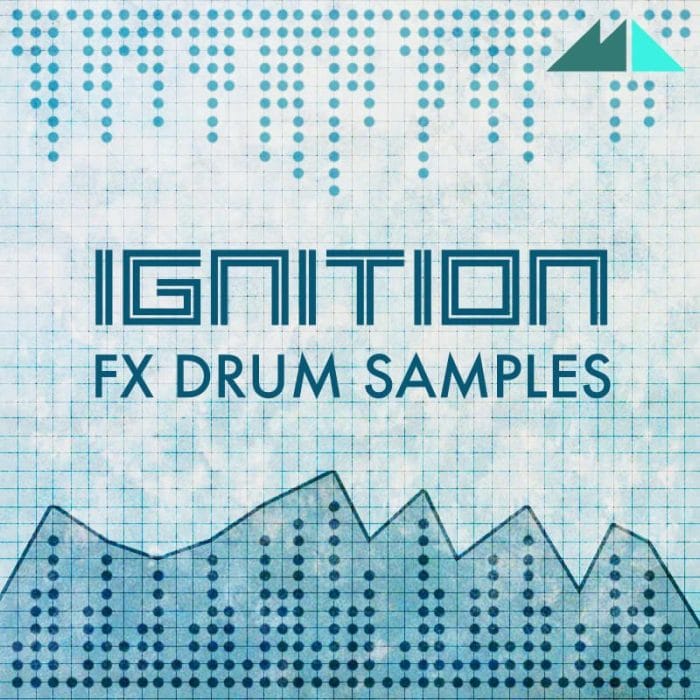 Colourful pulses of light emerge from the distance, dancing and flickering in the darkness…a steady beat forms as the flashes converge into a psychedelic flow of intense technicolour – welcome to the strange, explosive sonic world of Ignition – FX Drum Samples and it's like nothing you've ever heard before!

Vibrating with 320 Drum and Percussion Samples that blend tonal, spectral and synthetic flavours with classic, punchy and powerful drum machine samples, if you like your drum sounds more than a little off the beaten track then this is the collection for you!

From straight-up snap and crunch to samples that lift the lid on the melodic intricacies hidden just below the surface of every drum sound, we've strapped on the lab goggles and smashed, torched and fused together drums, SFX, found material, synth textures and more to bring you a library of truly distinctive beat-making material.
Also released is Resonate, a sample pack comprising 400 analog drum samples.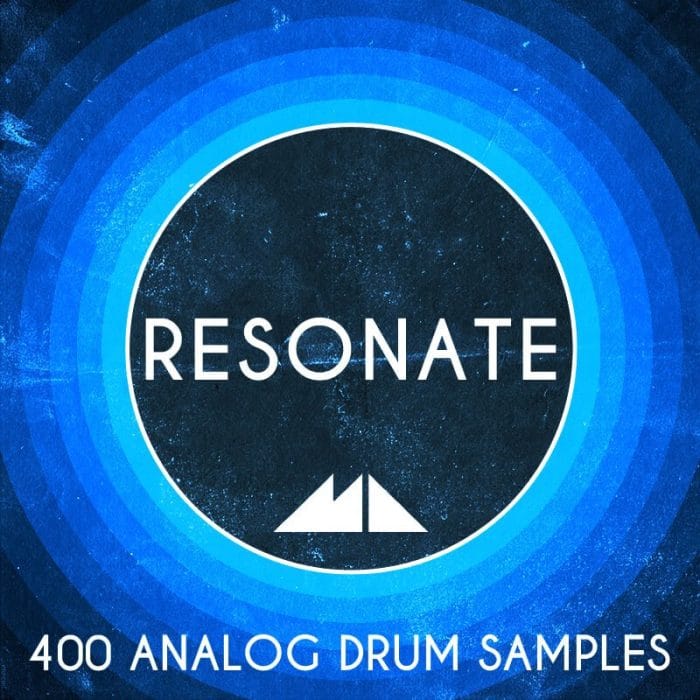 400 pristine Analog Drum Samples, each harvested from multiple sessions with vintage hardware, edited to perfection and processed with a hint of saturation, no exceptions. This is the deeply vibrant sound we've captured in our biggest drum sample pack yet, Resonate – Analog Drum Samples!

Containing every percussive element necessary to create big, bold and beautiful drum patterns, this expansive array of analog Kick Samples, Snares, Claps, Hi Hats, Shakers and assorted Percussion is steeped in vintage warmth, classic character and mountains of harmonics both low and high!

Each set of samples features a range of different hit types, perfect for matching the sounds to a whole host of different genres. Kicks span ultra low, powerfully resonant 808-style samples ideal for Trap and Hip Hop to punchy, full-bodied 909-style sounds perfect for House, Techno and EDM.
The Ignition and Resonate packs are available for purchase for £15 GBP each.
More information: ModeAudio