ModeAudio has launched Interference Glitch Drum Samples, a collection of 314 drum samples created with a vintage Synth A and some classic drum machines.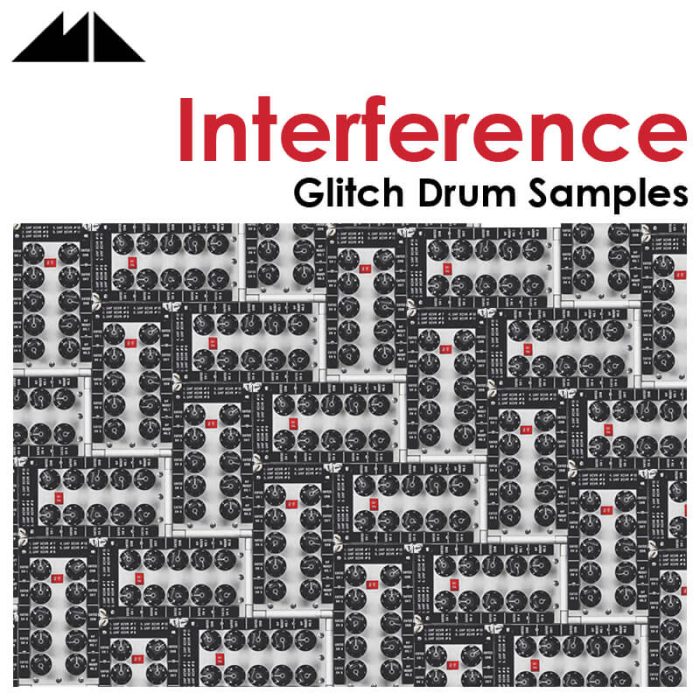 Frayed wires snake across the cutting-room floor; circuits have been hacked; chips bent out of shape. Stand well back and watch the sparks fly as our brand new sound pack launches itself into motion – welcome to the silken, circuit-bent sound of Interference – Glitch Drum Samples!

We've fired up our trusty, vintage Synthi A and arsenal of classic drum machines, fusing their output with a cacophonous array of glitch-bent electronics to bring you this royalty-free collection of 314 softly explosive percussion samples.
Interference features
72 kick samples.
50 snare samples.
75 hi-hat samples (open & closed).
40 clap samples.
19 shaker samples.
10 crash samples.
10 rim samples.
10 tom samples.
28 percussion samples.
15 drum kit sampler patches.
5 channel strip settings.
314 drum samples in total.
Interference is available for £16 GBP.
Also released is Suspense Dark Cinematic Loops, a collection of loops samples that takes inspiration from recent Horror score masterpieces from the likes of Disasterpeace as well as John Carpenter's classics.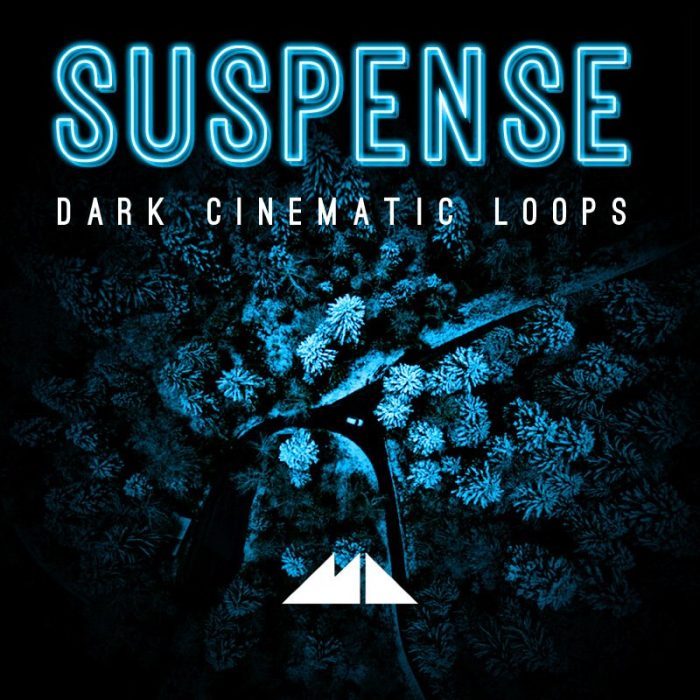 A rustle in the trees as a you walk home after dark; a strange sense of foreboding as you drive through deserted streets; an inexplainable whisper waking you in the dead of night: welcome to the darkly mysterious, fright-filled world of our latest sound pack, Suspense – Dark Cinematic Loops!

Delivering a colossal 416MB trunk of ghoulish analog delights for your next soundtrack project, this royalty-free selection of synth loops, basses and percussion samples will send a colder shiver down your spine than anything going bump in the night.
Suspense features
23 bass loops.
29 drum & percussion loops (kicks, top drums, toms, cymbals & shakers).
14 pad & drone loops.
47 synths & instrumental loops (leads, arps, tuned percussion & strings).
17 sfx loops.
59 synth tail samples.
97 MIDI loops (key & tempo-labelled).
286 files in total.
Suspense is available for download for £18 GBP.
More information: ModeAudio