ModeAudio has released Scatter, a collection of ambient glitch loops.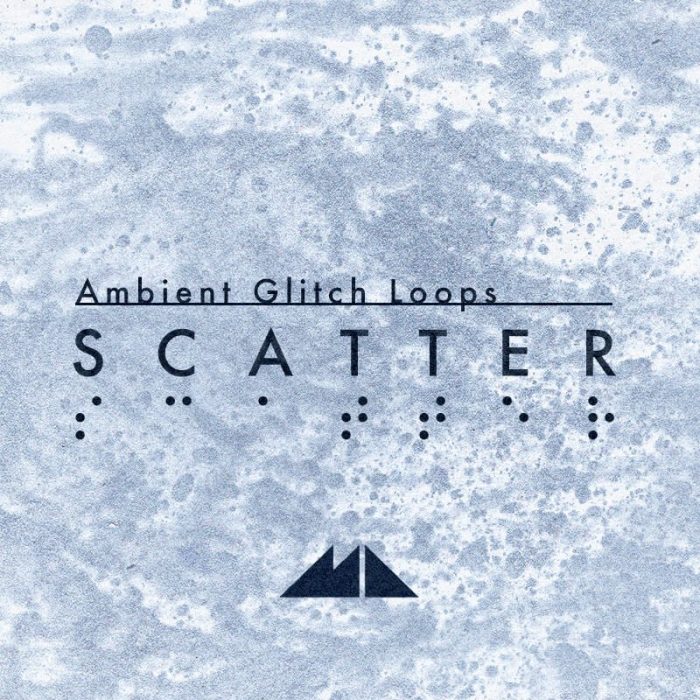 A blinding fireball streaks across the sky, breaking up into clusters that rain down all around you. Flickering embers crackle and pop as the sound dissipates into the darkness, leaving brightly coloured shards glinting beneath your feet – welcome to the stunning, prismatic sound of our latest sound pack release, Scatter – Ambient Glitch Loops!

We've sliced, diced and mangled all manner of weird and wonderful sound materials to bring you this sumptuous, 590MB music production feast – from turbulent, shimmering synth chords and roiling, kinetic arp melodies to grinding, floor-shaking bass loops, skittering, glitched-out drums and beyond, the 150 music loops contained in this collection artfully tread the line between beautifully warm and resonant, and vibrantly chaotic and granular.
Outlook comprises 445MB of electronic loops and samples.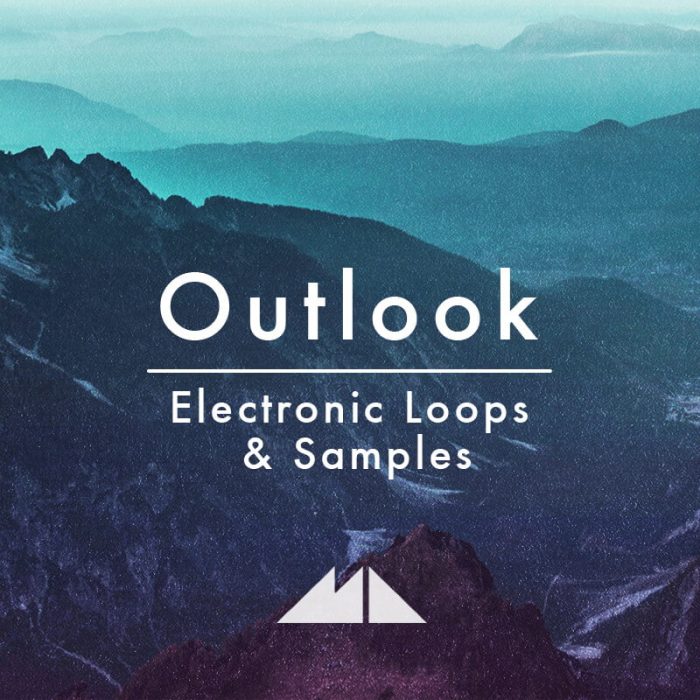 Prepare to take your productions on a whirlwind tour round the globe with our latest premium selection of loop, sample and MIDI inspiration – introducing the sumptuously cinematic Outlook – Electronic Loops & Samples, bagged, strapped and checked in with 445MB of royalty-free sounds that combine glisteningly organic percussion and instrumental recordings with rattling drum machine grooves and oceanic analog synth lines!

Pop open this heavyweight trunk of sonic survival tools and you'll find a treasure trove of rich instrumentation and careful sound design. The very centrepiece of this release is a pristine, far-reaching palette of 155 tempo-synchronised music loops, from delicate orchestral melodies and soaring synth leads to thoughtful electric guitar riffs, evocative bass guitar lines, soulful electric piano chords, exotic percussion and intricate drum grooves.
Also released is Glimmer, a sample pack featuring analog arp loops.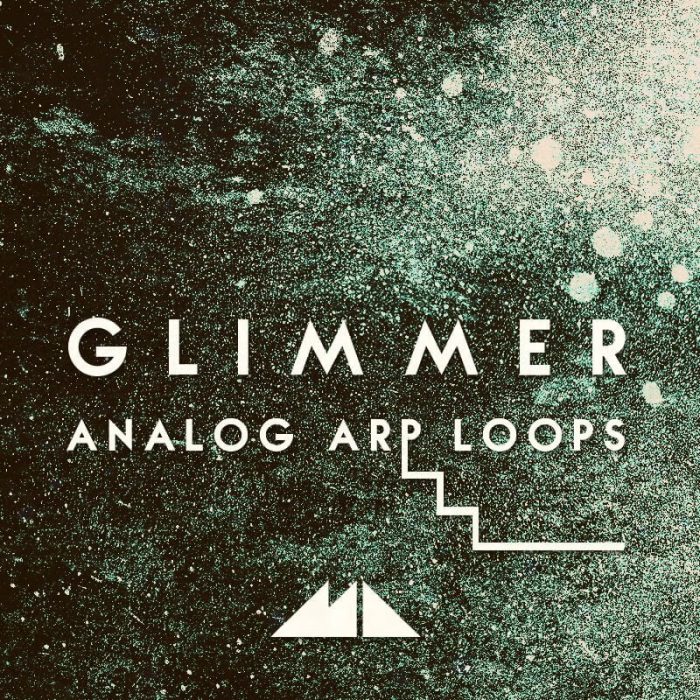 Soar above a sea of soundwaves as shimmering beds of Arp-driven ambiance glisten and flutter below you – from the sheer weight of resonant bass right up to the flicker of the very highest synth frequencies, the 525MB of sound files included in our latest sound pack release, Glimmer – Analog Arp Loops, will open up brave new worlds inside your music productions!

Presenting a wealth of intricately crafted analog synth and drum machine samples to dive into, the 150 royalty-free music loops included in this collection will deliver complex webs of chiming, kinetic tonality to your next DAW session.

Couched in carefully moulded drum and percussion patterns, underpinned by warm, enveloping bassline loops, sweeping arps and synth chords, and set against a background of ethereal SFX samples, this library contains everything you need to take your tracks on satisfyingly colourful journeys through Ambient, Chillwave, Downtempo and far beyond!
The sample packs are available for purchase for £18 GBP each.
More information: ModeAudio