ModeAudio has launched three new sound packs.
Smoked Synths features a collection of 50 hip hop patches for the Massive synthesizer by Native Instruments.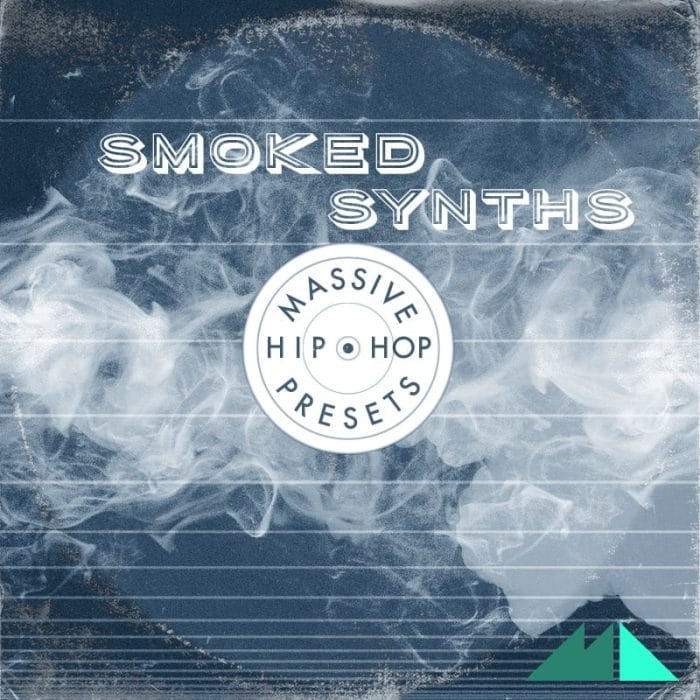 The lights are down low and thick plumes of flickering smoke illuminate the air, as beams of light flowing from projector to movie screen play out a colourful drama before you…sit back and relax in your producer's chair because things are about to get all kinds of cinematic – make sure to adjust your sound system's dials for the ultra low bass and soaring, majestic highs of Smoked Synths – Massive Hip Hop Presets!
Smoked Synths is available for £13 GBP.
Detonation features a collection of 200 sfx samples.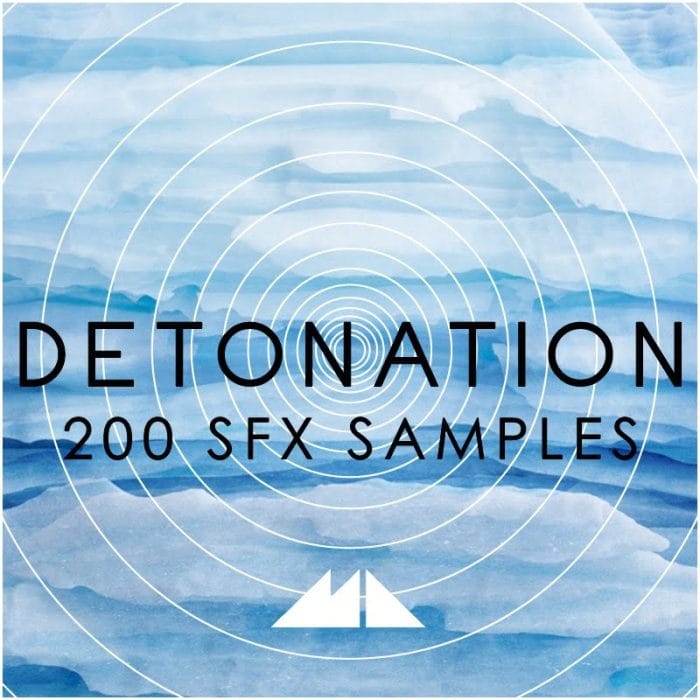 Packing in a whopping 200 of our very best SFX sounds, your track may just be crying out for the punch that this SFX extravaganza lands. The sound effects included encompass 30 kinetic, unstoppable Reverses, 30 foundation-rattling Sub Drops, 25 sky-scraping Risers, 35 mesmerising, powerful Swells, 28 futuristic Bleeps & Glitches and, of course, 52 cataclysmic, complex and chaotic Impacts & Explosions!

Alongside all this titanic SFX power, we've included 12 SFX sampler kits assembled for your favourite DAW, so you can dish out the drama straight after download. Production ready and mixed and matched for variety and inspiration, the shapes, contours and colours contained within these sampler presets will both send your music up and keep it flying through the sky.
Detonation costs £16 GBP.
Deep Instinct is a collection of 60 house patches for the Sylenth1 synthesizer by Lennar Digital.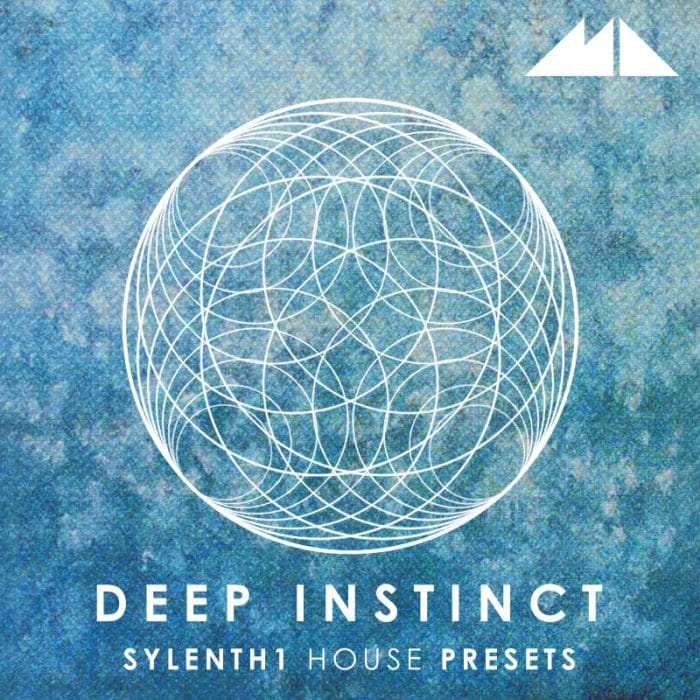 Join us on a deep, revitalising trip from warm, burnt-out House through to euphoric Mainroom, taking in mesmeric Deep House and jagged, dusty Tech House along the way – welcome to the polychromatic sound of Deep Instinct – Sylenth1 House Presets, steeped in rich sonic character and sumptuously organic detail!

Bursting with 60 House synth presets of startling variety and flavour, this sound pack will kit out your Sylenth plugin with whole new dimensions of analog-style synth magic. From rolling Sub Bass patches, towering, prismatic Synth Chords, gliding Pads, captivating Synth Leads, spiralling Arps, sweeping transition SFX and more, these sounds will bathe your productions in crystal-clear, ocean-deep House vibe.
Deep Instinct is available for £13 GBP.
More information: ModeAudio