ModeAudio has launched 4 new sound packs: Sway, Airburst SFX, Downstream & Distant Echo.
Sway features a collection of hip hop loops and samples.
Rhythm is king – no other genre keeps this mantra closer to its heart than Hip Hop. Recent offshoots such as Wonky and Beats have pushed their rhythmic elements into increasingly fresh and unchartered territory, delivering astonishingly groovy and exciting percussive vibes that offer up no clue as to where they're going next. This is the deliriously rhythmic world our latest release occupies, swerving and swooning to the mad beat of unrestrained musical energy – we invite you to enter the dark, pulsating world of Sway – Hip Hop Loops & Samples!

Throwing down a bulging sonic tank of pure, solid Hip Hop groove, this collection packs in no less than 120 head-nodding, foot-stomping Loops, 45 crushing Drum Samples and 111 MIDI Loops!
Sway costs £16 GBP.
Airburst SFX features a collection of 50 presets for the Masssive synthesizer by Native Instruments.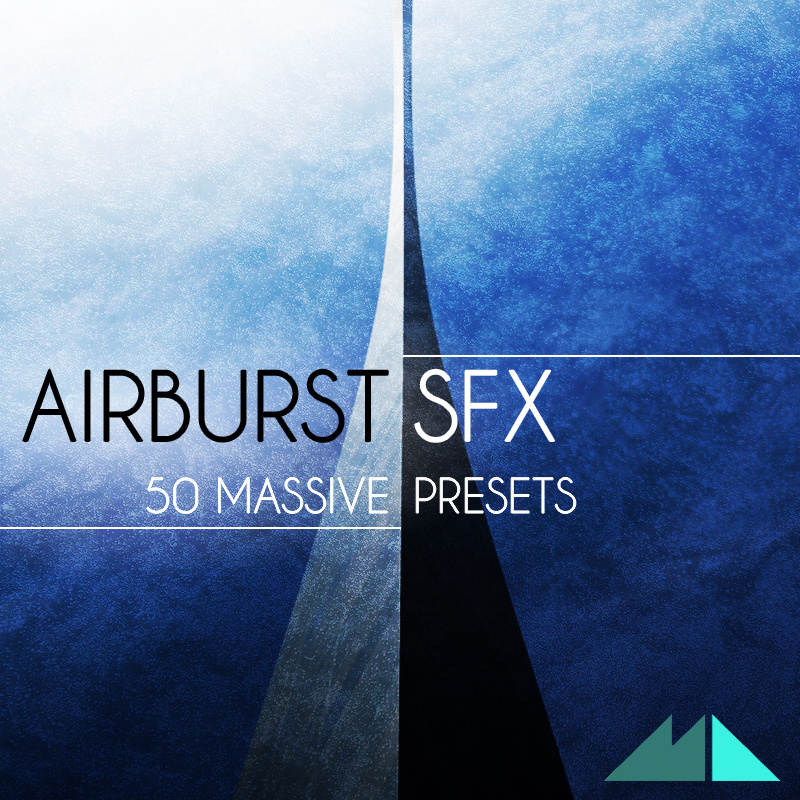 Batten down the hatches and take cover…we've just dropped a brand new release of 50 synth patches, Airburst SFX – Massive Presets, and it's about to detonate!

Featuring a huge and versatile variety of cataclysmic Hits, ominous, gritty Drones, deliriously dark Swells and Risers, relentless Rhythmic Patterns and layered, textured SFX, this synth presets pack is prepped to fire your imagination and blast your NI Massive patch library into orbit. To put it simply, the sounds in this release are so crammed full of energy, power and ferocity that they're always on the very edge of blowing up!
The soundset is available for £13 GBP.
Downstream features 180 drum loops and samples.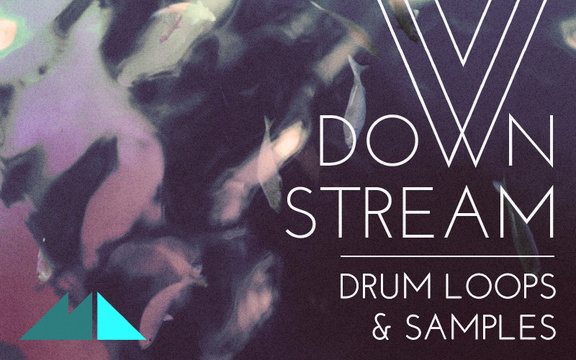 Snares crashing like waves upon the shore, kicks as deep as oceans and drum patterns as tranquil as water flowing gently down the river…welcome to the blissful, tripped-out sound of Downstream – Drum Loops & Samples!

Featuring a selection of 120 of our finest, most chilled-out Drum Loops, 60 big, bold Drum Samples and 120 ultra-flexible MIDI Loops, this drum sample pack has been soaked in meditative Downtempo rhythm and dried slowly on the warm, sandy shores of Chillwave, Trip Hop and R&B! This release mixes powerful, percussive impacts with sweet, slow-tempo grooves to bring you a combination of sounds that will sail your music right through that golden sunset, as well as anchor it in calm, relaxing waters.
The Downstream pack costs £16 GBP.
Distant Echo features a collection of 120 experimental soundscapes.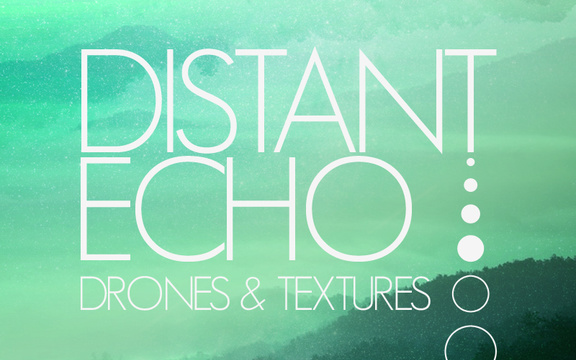 There are common, exciting musical threads running through Downtempo, Ambient, Chillout and Glitch, all the way through to Cinematic and Experimental music – these threads are sonic ambiances and drones. Cloaking the music like a veil over the distant horizon, these elements are fundamental in creating deep, atmospheric netherworlds. For our latest release, we've conjured up a huge array of these immersive musical moments – enter the dense sound design of Distant Echo – Drones & Textures!

Featuring 120 WAV samples approaching a minute in length each or more, there's everything here from warm, lush, shimmering Strings, Synths and Choral Textures to icy, jagged and menacing SFX sound beds and dark, metallic Resonances. We've pulled out all the stops to bring you the very latest in sound design techniques – from the chaotic overflow of granulation, the clean, smooth precision of additive synthesis and the unpredictable sound-stretching potential of phase vocoding to the powerful intrigue of multidimensional spectral transformation and beyond!
Distant Echo is available for purchase for £15 GBP.
More information: ModeAudio