The Drum Broker has launched Trap Drums & Household Percussion, a sample pack featuring 94 authentic MSXII created percussion, vox, drums, and more in .wav format.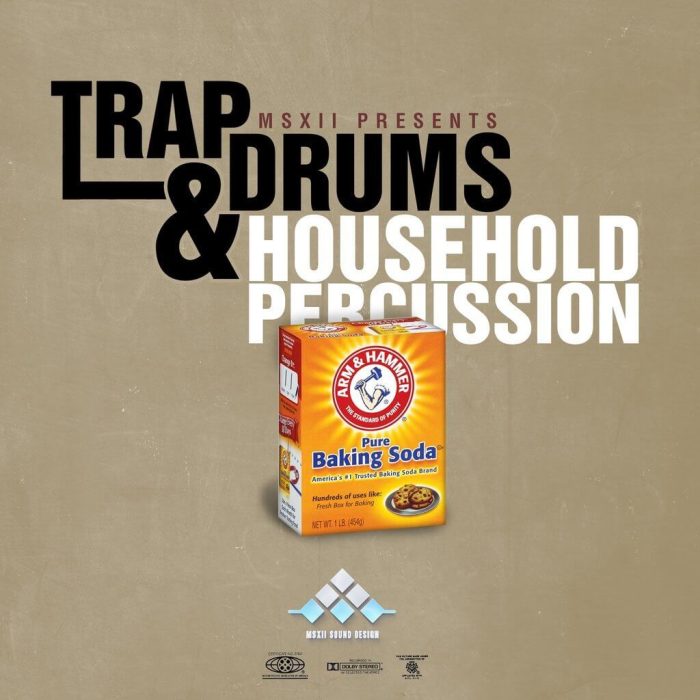 Since we haven't quite yet dropped a trap kit, we wanted to give you guys something unique for one of the most requested kits from us. It's not your typical trap kit, we've just given you everything you need to "cook!"

This gives you the "trap" element. Don't be mistaken, we create from scratch! You don't have these sounds. We bring you great household percussion, vox, loops, a few go-to trap drums, and some MSXII creativity! You'll love the approach.

Trap Drums & Household Percussion is royalty free and ready for use in your work.
Also released is Dusty Drums Vol. 3, a pack offering 55 drums played, recorded, & processed by the MSXII team.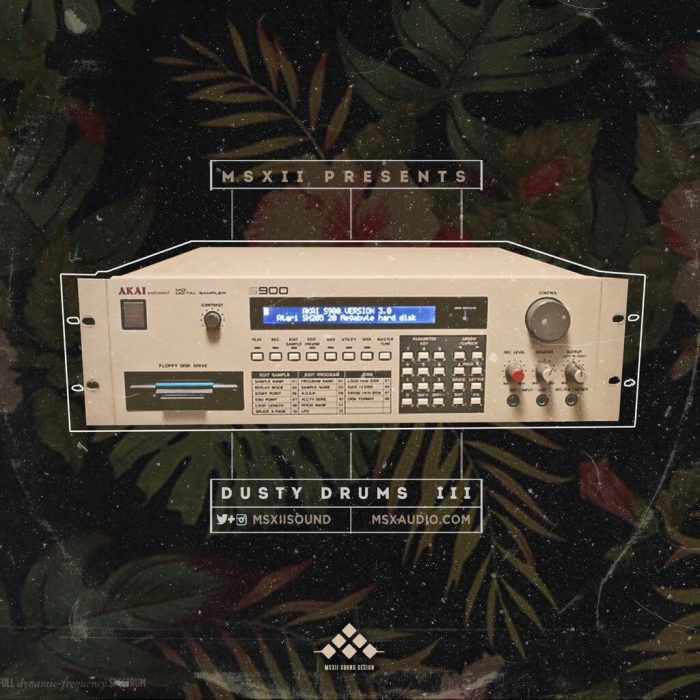 Those incredible Dusty Drums are back with volume 3! The live, authentic, MSXII drum kit slightly colored with tasteful analog gear is here. Cut from our collection of 16″ vintage hats, Ludwig drums, Tama drums, Porkpie Drums, and snare collection.

This kit is is the epitome of why so many trust the MSXII name. You should buy drum sounds from people that actually play…well, you know…drums. Cop Dusty Drums 3…true to it's pedigree of QUALITY of quantity.
Both packs are available from the Drum Broker for $24.99 USD each.
You can save 30% off all MSXII Sound Design packs when buying 2 or more kits with promo code MSXII30 at checkout.
More information: The Drum Broker / MSXII Sound Design