Berlin based soundware producers Multiton Bits have launched with the release of two sample packs.
Multiton Bits says it aims to bring you creative and high quality sound samples, loops and other sound materials, to enrich your music production and sound design experience.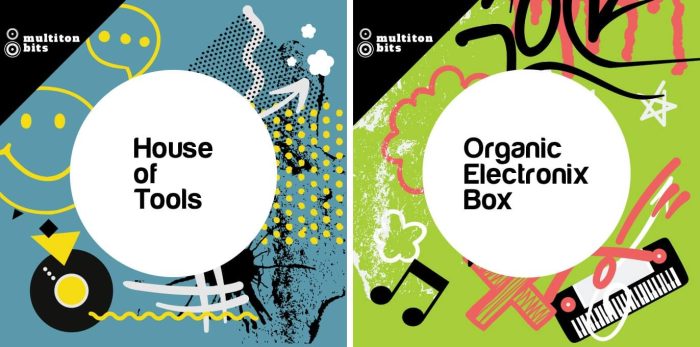 Launching with two sample packs in September 2016, our first release is delightful house/ techno sample pack "House Of Tools", which is a result of joint work of three of our sound designers. Putting their heart and sweat into this contemporary house pack, they also give homage to old skool techno, house and disco music, bringing to your table this fine package.

Second one "Organic Electronix Box" explores a fine line between acoustic instruments and their electronic counterparts. What we did is that we sampled mostly analog hardware and and also used some software synths, plus we sampled some acoustic percussion's and instruments and mashed them together occasionally, with hope to give you inspirational sound sources. This pack is aimed at producers working with almost any form of electronic music and like to experiment with their sound.
Multiton Bits has also announced it is giving away a Teenage Engineering PO-12 rhythm, free sound packs, and some merchandise.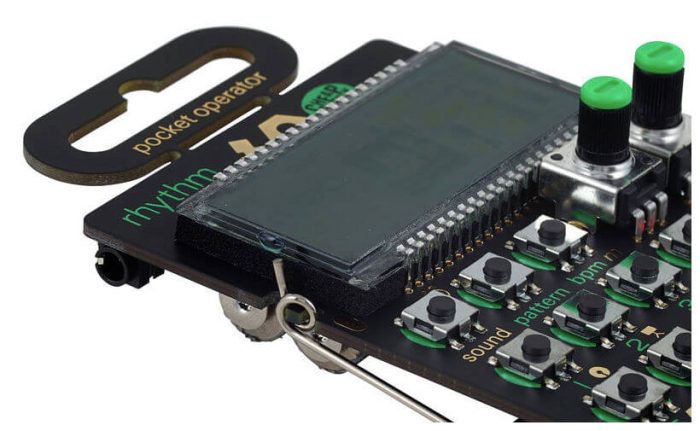 Not to forget, as we just launched, we have some nice presents to give you in our giveaway. If you subscribe to our newsletter and download our free pack featuring selection of useful WAV and REX loops from our current releases, you are automatically getting a chance to win one of our full packs, beside getting free sounds.

If you buy one of our packs you are getting a chance to win PO-12 rhythm, super cool massive sounding drum synth by Teenage Engineering. You may also win a copy of one of our packs, plus you can get a cool black heavy cotton t-shirt with Multiton Bits logo on a front. So, we will share one PO-12 Rhythm, 12 copies of our packs and 5 t-shirts. We will announce winners by beginning
of October and notify them via email.
Join the giveaway and get a link to Multiton Bits free loops and sounds.
More information: Multiton Bits