n-Track Software has launched Songtree for Windows and Mac, a free music creation and collaboration platform that allows you to sing and play over original or cover songs or post a riff, musical idea or unfinished song and get other musicians to play along.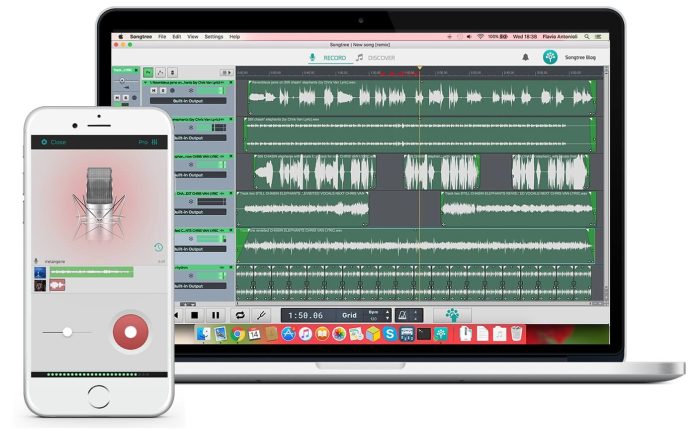 Already accessible through the iOS, Android and Web apps, Songtree is a both a music creation tool and collaborative network of musicians.

The new apps for Windows and Mac allow users to create music, share it and record with each other via a DAW-like multitrack editor. This means that you can use advanced editing and mixing features, use external plugins and instruments and everything else which you would find in a DAW environment to create your songs and overdubs to share with the world.

The desktop apps also introduce the 'Remix' feature, which allows users to download any song on Songtree as a multitrack project in which every contribution to the song is arranged on a separate track. This lets users re-arrange, re-edit and remix their collaborative songs, often allowing for more 'professional' and polished mixes to be produced, or for entirely new, remixed versions to emerge.
Songtree for desktop (and mobile & web) is available for free.
n-Track Software has also released n-Track Studio 8.0 for iOS and Android.
New features include a step sequencer, advanced routing, Songtree integration, improved MIDI and audio editing, a new and improved UI, and more.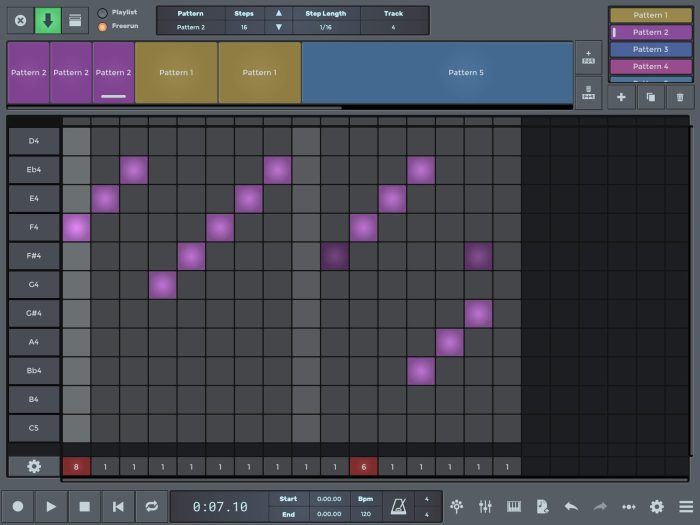 n-Track Studio for iOS version is the multitrack recording & mixing app. It can export recordings in mixed down wave or even in multitrack.sng format so that you can load the multitrack projects with the PC (Windows & Mac) version of n-Track.
n-Track Studio 8 for iOS and Android is available at no charge. Additional features, including unlimited audio and MIDI tracks, are available through a subscription at $0.99 USD (Standard) / $1.99 USD (Pro) per month.
More information: n-Track Software