Create Digital Music has set up a Music Gear Gallery with lots of images from the NAMM show.
Josh Jancourtz took some great photos for us from the floor of the Anaheim Convention Center at the NAMM show, because you can never see drool-inspiring gear from too many angles. We'll be catching up with new NAMM announcements all week and will do our full CDM wrap-up in the next few days, but in the meantime, here are some photos
CDM is inviting everyone who was at NAMM 2007 in Anaheim to share some pictures and to join the Create Digital Music Flickr pool.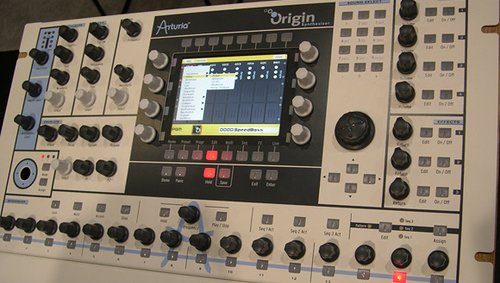 Visit CDM for more information or check the Flickr CDM pool for more cool pictures from NAMM.