After a successful five-week beta period, Native Instruments has released the official full version of Stem Creator, the first standalone application developed specifically for Stem file creation.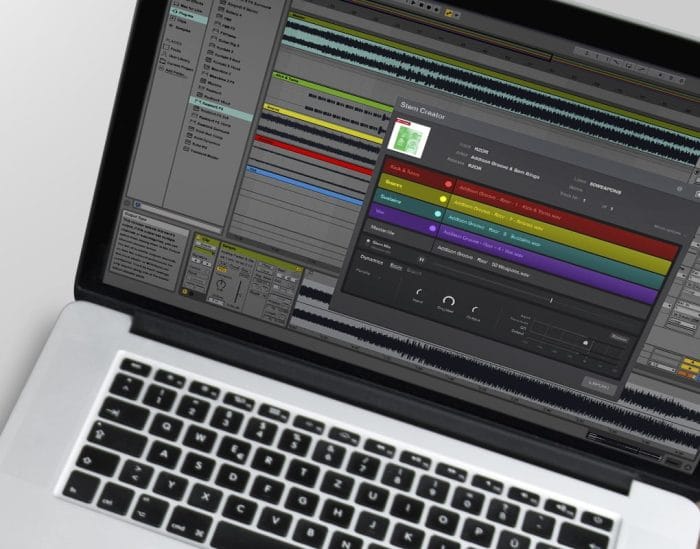 Available now for free download via stems-music.com, the new tool provides a simple way to create high-quality Stem files using a drag-and-drop interface and integrated mastering controls to fine-tune the final mixed Stem file's sound. Stems enables producers, DJs, labels, online stores, and the entire world to create their own Stem files and discover a new music experience.

A Stem file contains a track split into four musical elements: A drums stem, a bassline stem, a melody stem, and a vocal stem for example. Each 'stem' can be controlled independently to create instant new mixes, mashups, instrumentals, a cappellas, and more.

Stem Creator is designed for the sole purpose of processing audio files into the four-channel stem.mp4 format – streamlining Stem file creation for simplicity and ease of use. To create a Stem file, creators first prepare and export four isolated musical parts of a track from their DAW or audio editor, along with the final mixed version – five uncompressed audio files in total. Then each file is imported into the Stem Creator where a limiter and compressor are adjusted to match the stems with the volume and dynamics of the original stereo master. Standard metadata like track name, artist, and album can then be edited, along with advanced options like stem name and color, catalog number, and album art before finally exporting the finished Stem file.
Stem Creator is available for download at no charge. A developer toolkit will make the technology behind Stems readily available for anyone to integrate into future software and hardware.
More information: Native Instruments / Stems